Come for a short stay course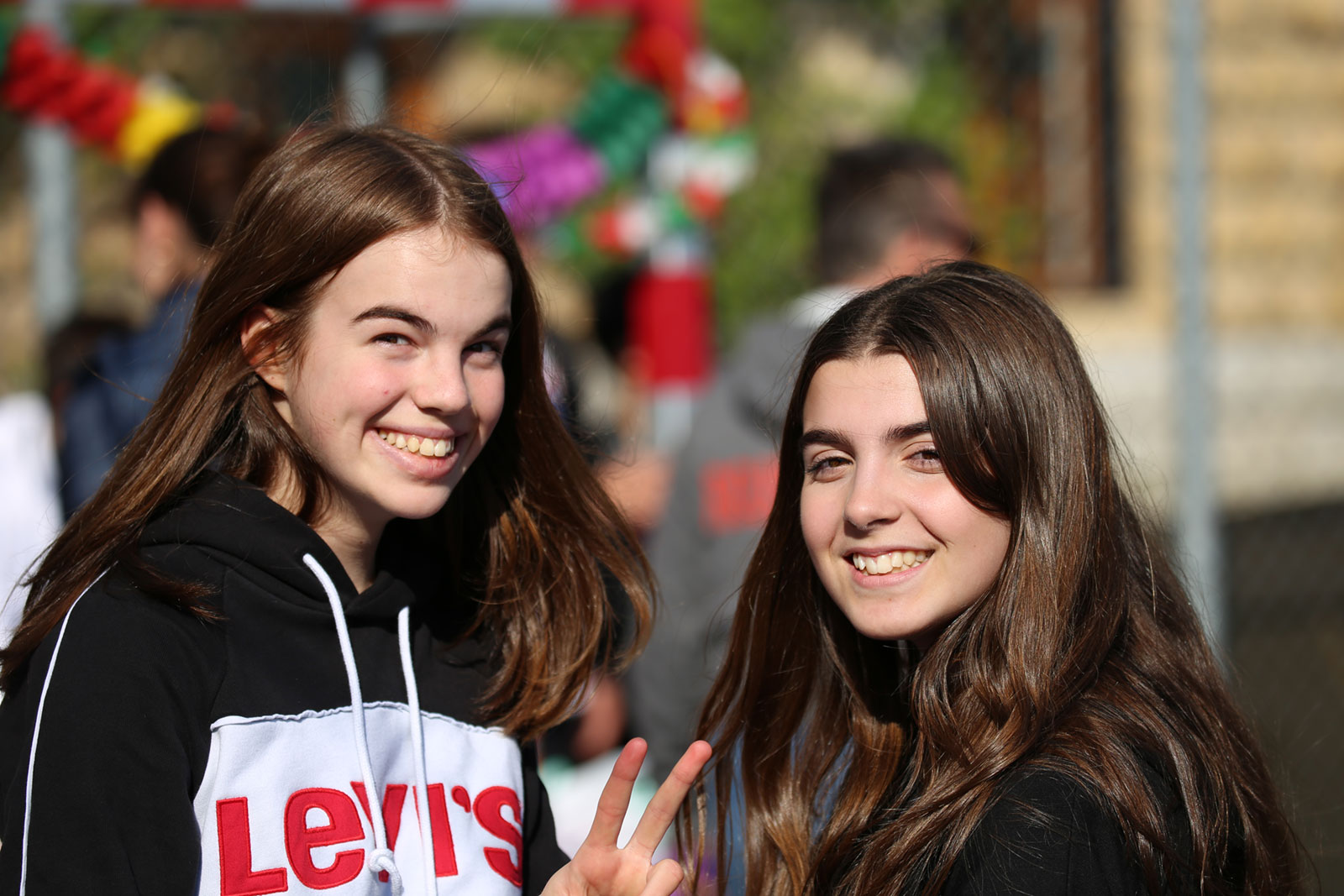 Short stay courses at Brillantmont

Would you like to take time out of your regular school and have an international experience for just one or two terms? Our students come from all over the globe, so we know that around the world students have different holidays at different times of year.

Most of our students study with us for at least one complete academic year. However, at Brillantmont, it is possible to come for a short stay course, fitting it around your school back home. Some school systems actively encourage students to take time out, to try something new and have an international experience.
At Brillantmont, there are different possibilities. Depending on the age and grade, students can
study from September - December / September to April
study from January to June

study from April to June (Japanese students only).
We will work closely with your school back home to ensure that your programme of studies at Brillantmont fits and covers the subjects you need. You'll be studying and living alongside our students who are here for the complete academic year. Since we are a small school, we're sure you'll soon feel at home and settle in, whichever time of year you arrive.
Spending a term abroad enables you to have an international learning experience in a new environment, to make friends from all over the world, to improve your language skills and to fully embrace all the extra-curricular activivies and excursions proposed. Who knows? You may want to extend and stay for the whole year!
READ MORE
Winter Course - Join us in 2024!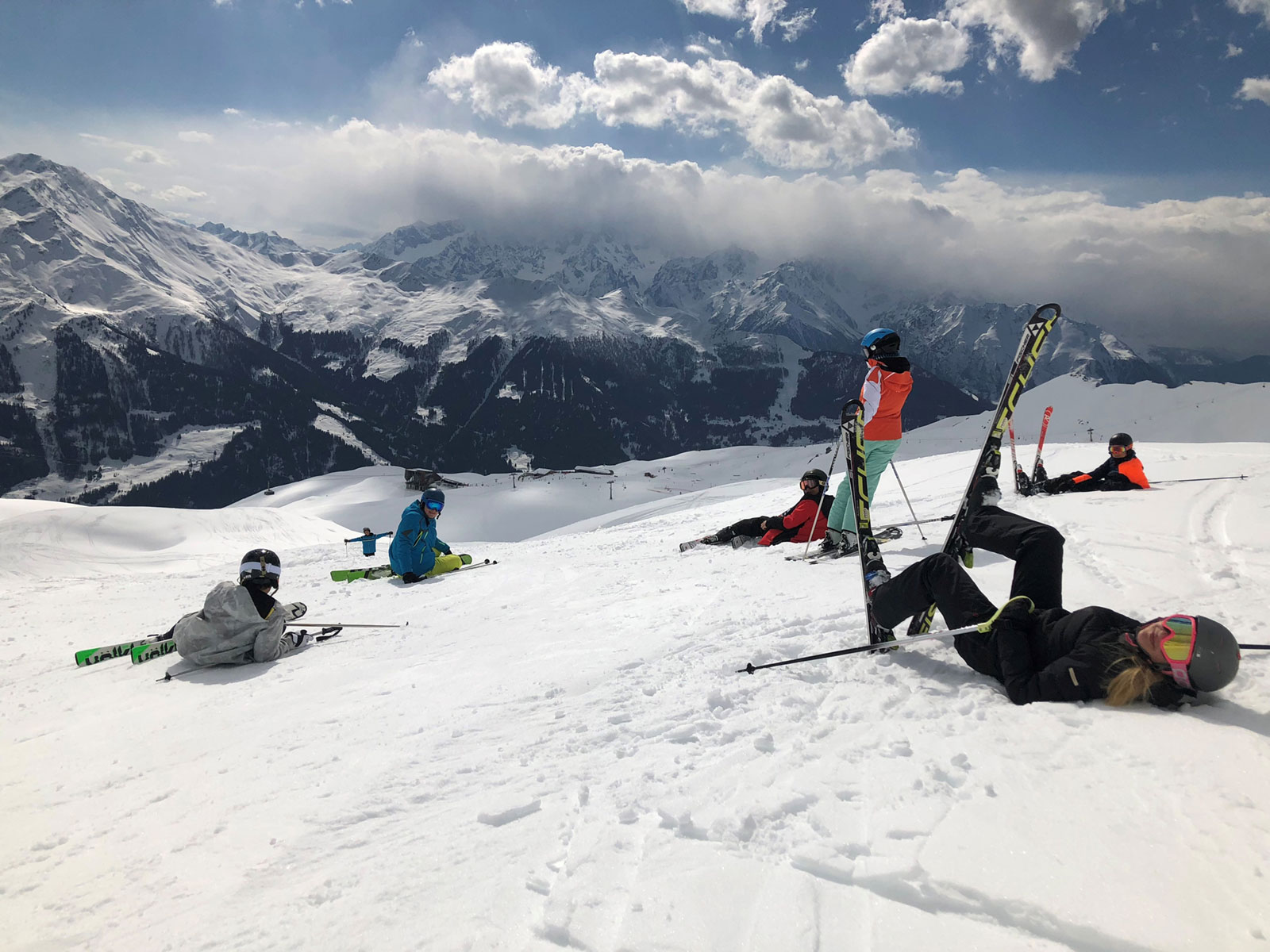 We organise a Winter Course in January and February to enjoy skiing and learning. It is particularly suitable for students who have long holidays from January. Why not use that time usefully and have something exciting and positive to look forward to?
Come and join our Winter Course in January 2024! We still have a few spaces left.
Join regular classes with the other students, study intensive French and other High School subjects too. Choose additional classes, enjoy excursions in the local area and join a wide, unlimited range of after school clubs. Enjoy our exciting ski / winter sports programme, in which we go skiing every weekend.

You'll be fully integrated into boarding school life and can experience living with students from many different countries.


Find the Winter Course 2024 information here:

Enjoy our ski week film.

The one year I spent at Brillantmont before returning home to graduate, changed my life.
Marta from Spain
My short stay course at Brillantmont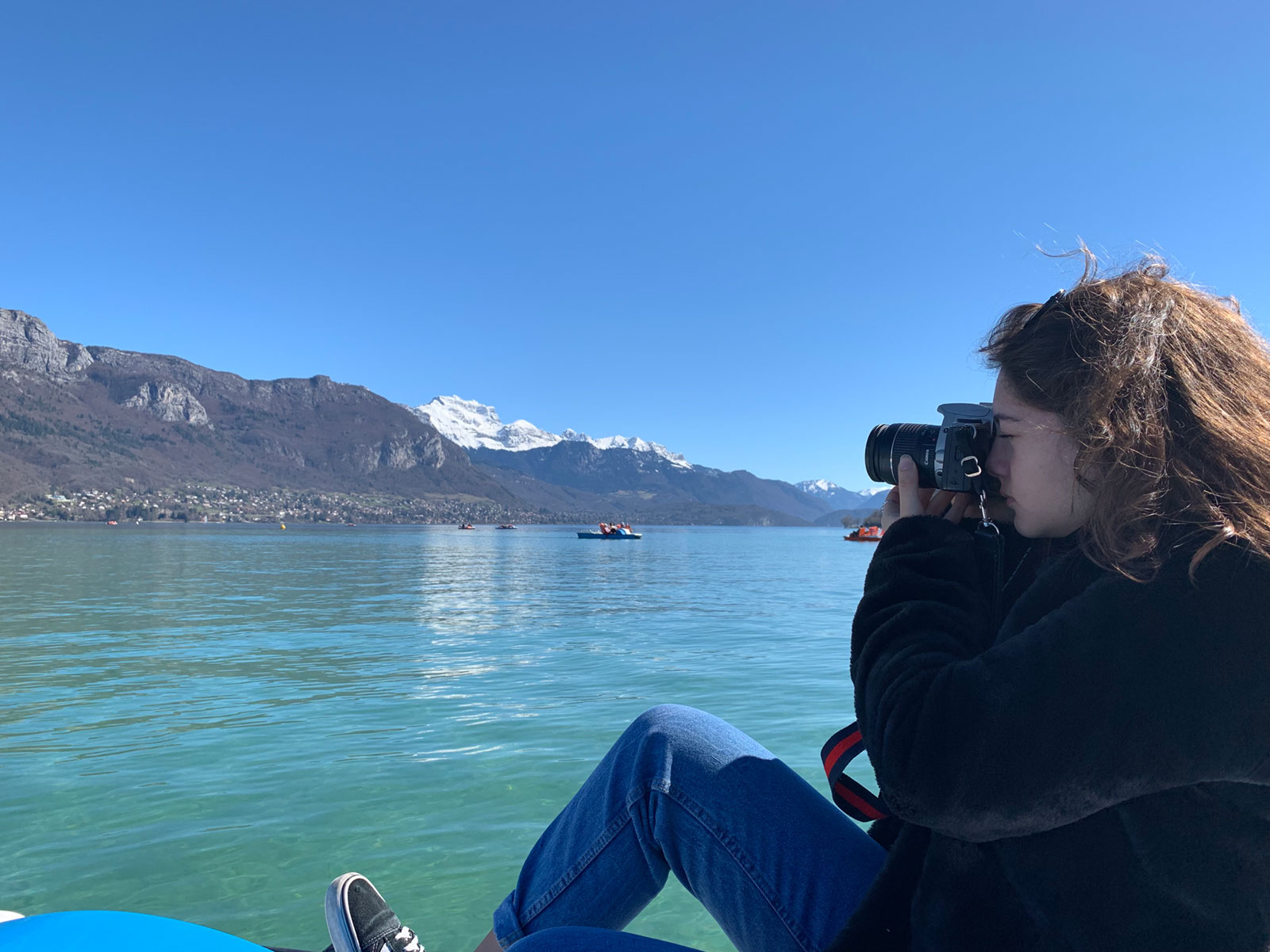 Alice from Germany spent her 11th year of German High School at Brillantmont, before returning to Germany to complete her High School. She is currently studying European Studies with politics, international relations and history at Maastricht University. She says of her year,

"Brillantmont very much broadened my international understanding and increased my interest and open-mindedness towards different cultures and traditions. Thanks to my year at BM, I have friends from all over the world now. It helped me with my language understanding (especially with English and French) and taught me self-discipline. I would advise a new student to go there with an open mind, to try to gather as much as possible from other cultures (for example, the Brazilian Night, Japanese Night etc. were amazing for promoting inter-cultural understanding) and also to join as many clubs as possible as the clubs at BM were really great!"
13th Grade / Gap Year/ Post High School
Have you successfully completed your High School and are planning to take a 13th Grade / Postgraduate year? Maybe you're not quite ready to leave home and want to take a 13th Grade in a secure, supportive environment, in which you can gain independence and responsibility?
Are you looking to take productive year out, studying new subjects or developing your passion, in a boarding school environment, which offers many opportunities to try new things?
Would you like to discover Switzerland and neighbouring countries whilst preparing for the next stage in your life?
The Post High School Programme at Brillantmont International School is designed for students who have successfully completed their High School studies and wish to experience an enriching 13th year of study in Europe before going on to university. It is personalised to the student and depends on his /her achievements to date, his / her university plans and his / her objectives for the year. All students live in the boarding school and are expected to live by the rules but become fully immersed in all the opportunities the school offers to develop inside and outside the classroom. We expect this 13th Grade to be a transformative experience in the lives of the students.