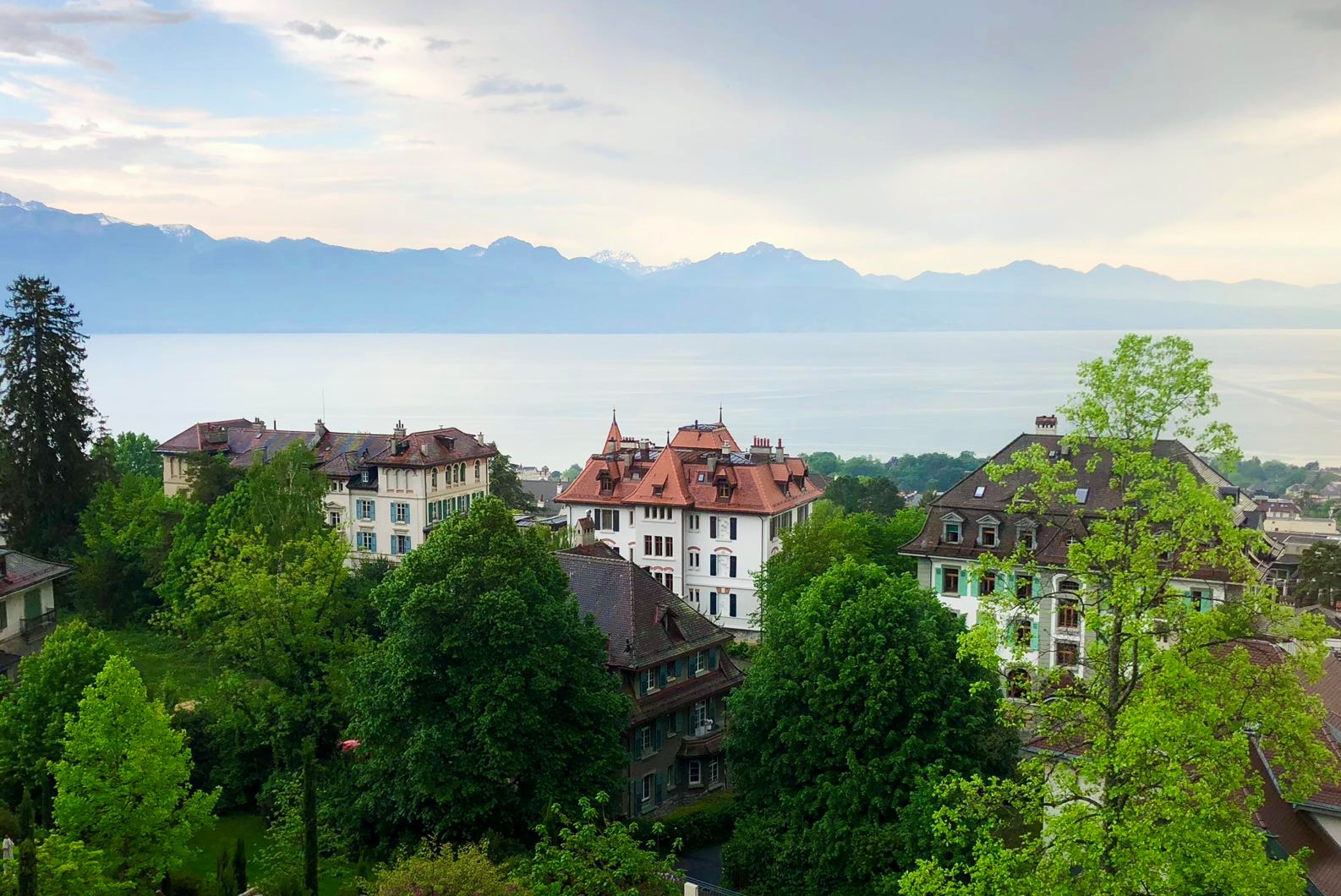 Entrust your child to the experts. Brillantmont is the oldest family owned and run school in Switzerland. We've been around since 1882; with age, comes experience and know-how. Our 80 boarding and day students aged 13-18 agree.
Brillantmont is a special place to live and learn. We offer a home from home, an international family in which every student is seen as an individual, with unique talents and interests, inspiring them to achieve their full potential. Thanks to our Protection Plan, students have not missed a single day of learning and have been in the classroom all year.
Wouldn't you love to have a life-changing learning experience in 21-22? Brillantmont - where learning and living takes place for real, not online!
READ MORE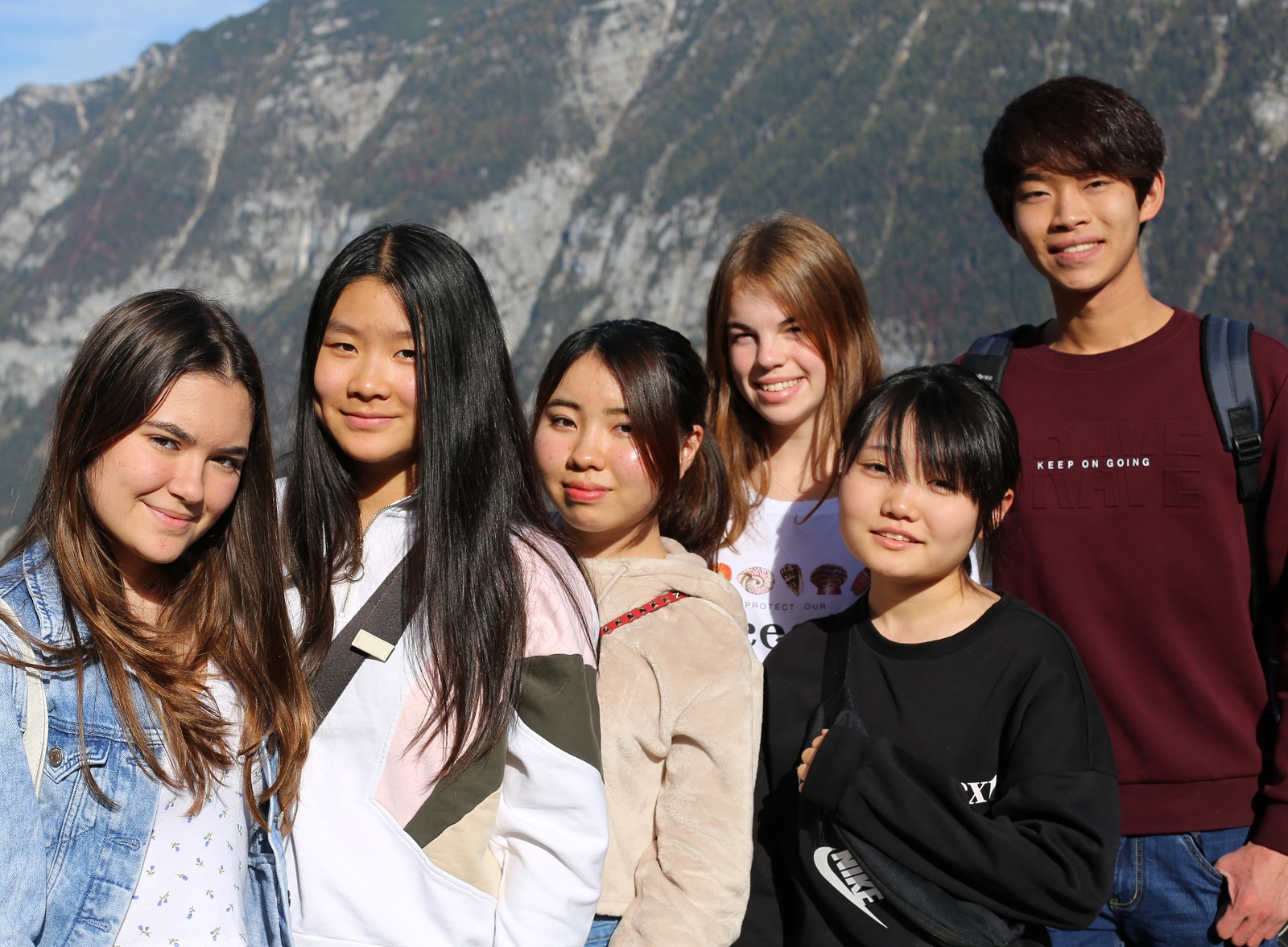 With ongoing admissions, we make life easier!
There is no better environment for a life changing learning experience - close to nature, with 140 years of know-how. The new school year 21-22 is in person, so why not be part of it? You may be far away but thanks to video calls and live tours, we can make your admissions journey easy. We're here to help you all the way.
READ MORE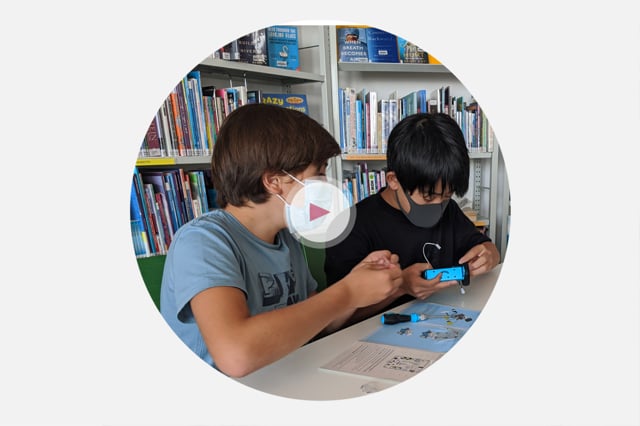 Brillantmont – living and learning in times of COVID-19
In many countries in the world, students are distance learning, with limited social interactions. We're happy to say that here at Brillantmont, school is very much in action. The learning, living and boarding experience continues, fully respecting COVID-19 protection measures. We are proud to have had zero cases of COVID transmission since the virus appeared. Students have been able to progress in their learning, keep challenged in the classroom and enjoy social contact with others.
You too could be part of this exciting experience.
Discover how here!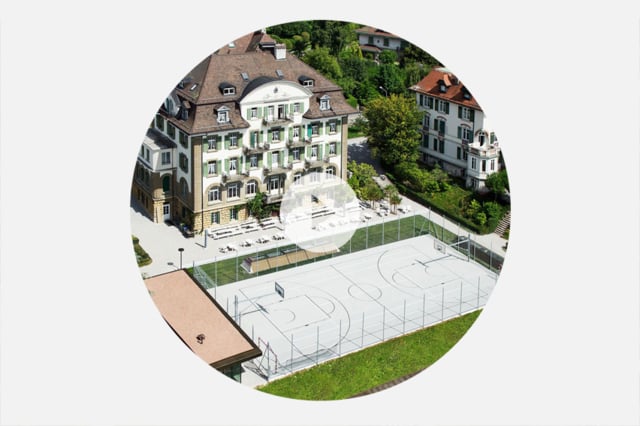 See our school year video!
The fact that our students come from around 30 different nationalities provides opportunities to learn from each other, to learn about other cultures and mindsets and to share authentic life experiences.
Play our school year video here!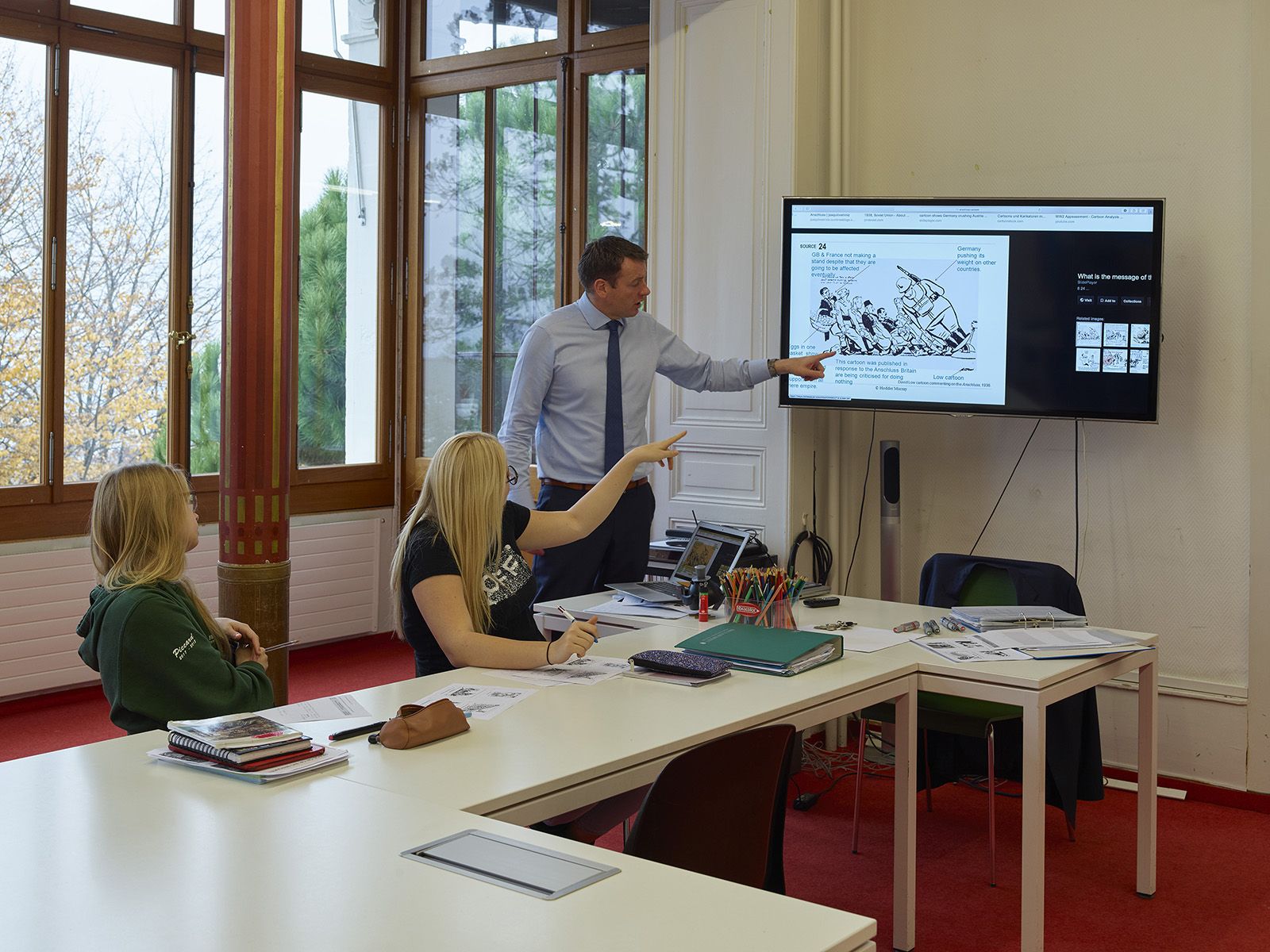 COVID-19 hasn't stopped us from offering an amazing range of learning opportunities in and beyond the classroom.
Discover the learning opportunities Brillantmont provides - not just academics but the soft skills that will set you apart. Discover how our international programmes open doors to universities all over the world. Find out more about our School Year, term abroad and 13th Grade.
READ MORE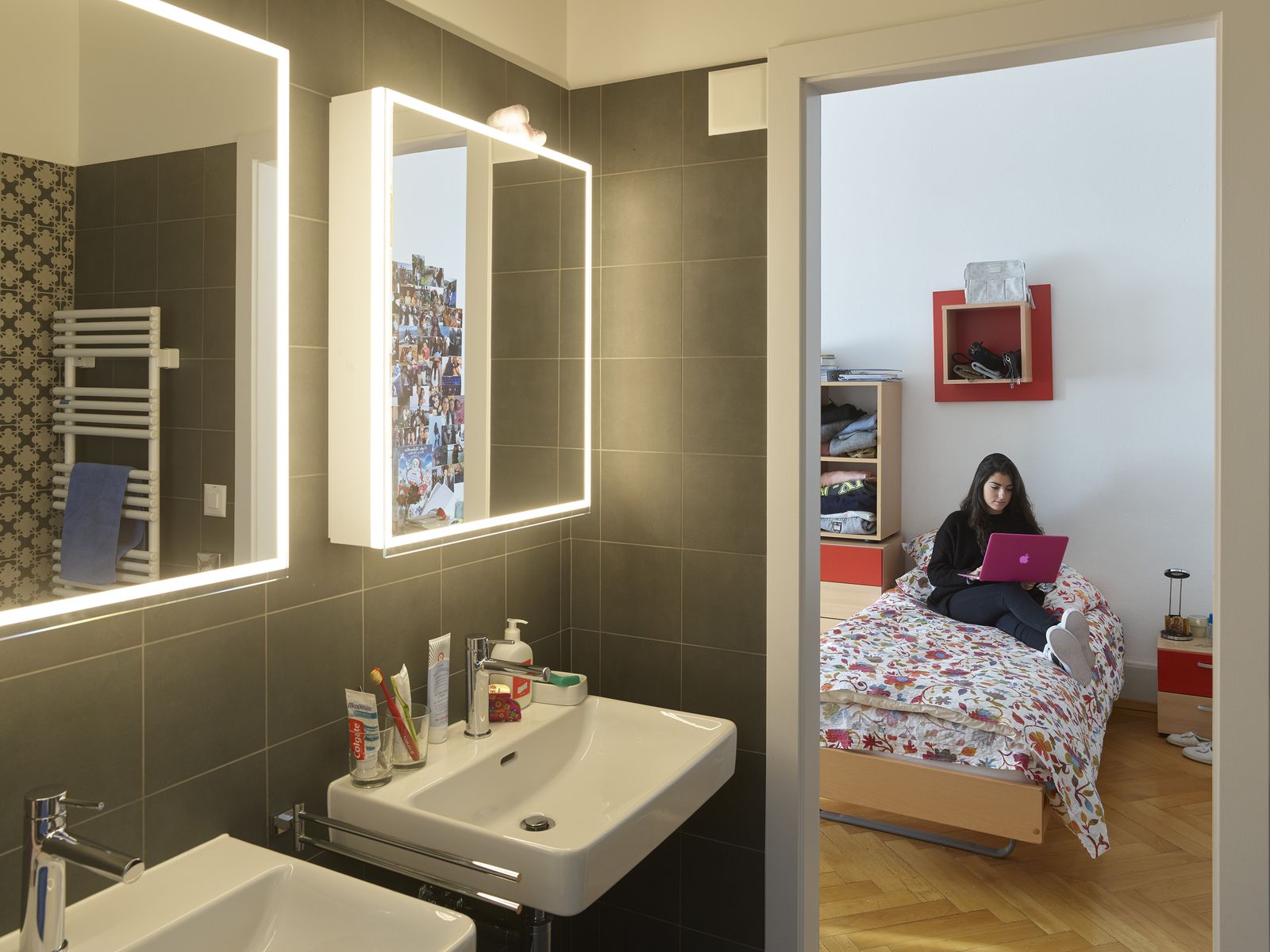 Brillantmont is the place our students call home- a safe place in which to grow and mature.
Living alongside others from many different nationalities is a unique experience and the friendships made will last a lifetime. Our COVID protection plan is in place to minimise the risks.
Explore boarding school life here
READ MORE
Summer Course
Summer Course 2021 was a summer to remember with around 140 students, aged 10-17, enjoying French or English, making friends from all over the world and discovering Switzerland. We had a great time and we can't wait to welcome you in Summer 2022!
READ MORE