Entrust your child to the experts. Brillantmont is the oldest family owned and run international school in Switzerland. The 22-23 school year marks the 140th anniversary of the school, with exciting events to look forward to. With age, comes experience and know-how. Our 80 boarding and day school students aged 13-18 agree.
READ MORE ABOUT BRILLANTMONT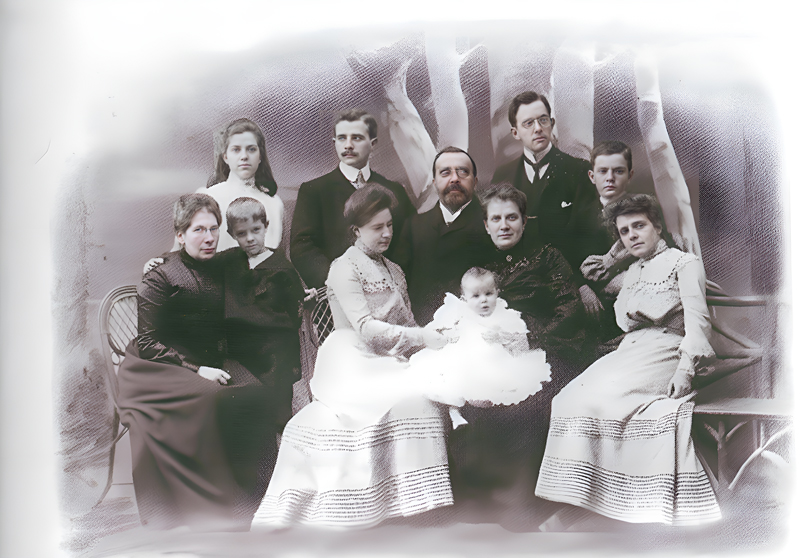 Let's celebrate 140 years of excellence!
Happy 140th anniversary!
Brillantmont is the only Swiss boarding school which has been owned and run by the same family since its foundation back in 1882. Five generations on, we are just as committed to creating a home from home for our international students as we always were.
Over the years, we have impacted the lives of thousands of young people across the world in our School Year and Summer Course.
There are celebrations to come but for now, let's look at some of the defining moments in Brillantmont's long history.
READ MORE ABOUT OUR HISTORY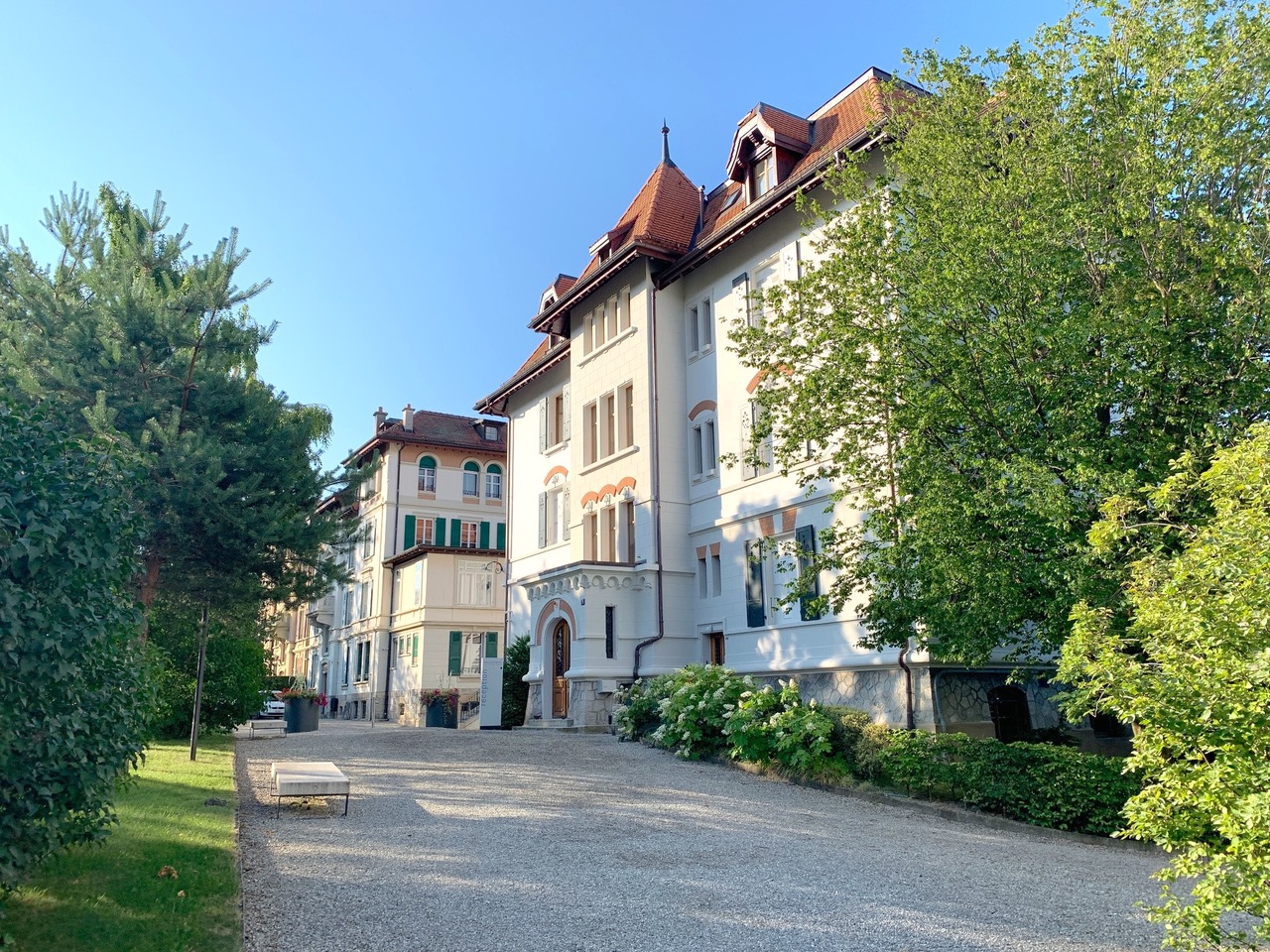 With ongoing admissions, we make life easier!
Brillantmont's academic programme is internationally recognised and addresses the individual needs of each of our students.
There is no better environment for a life changing learning experience - close to nature, with 140 years of know-how.
You may be far away but thanks to video calls and live tours, we can make your admissions journey easy.
We're here to help you all the way.
FIND HERE HOW TO APPLY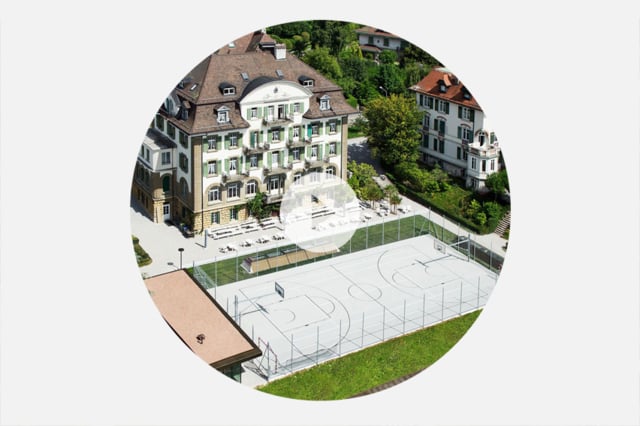 See our school year video!
The fact that our students come from around 30 different nationalities provides opportunities to learn from each other, to learn about other cultures and mindsets and to share authentic life experiences.
PLAY OUR SCHOOL VIDEO HERE!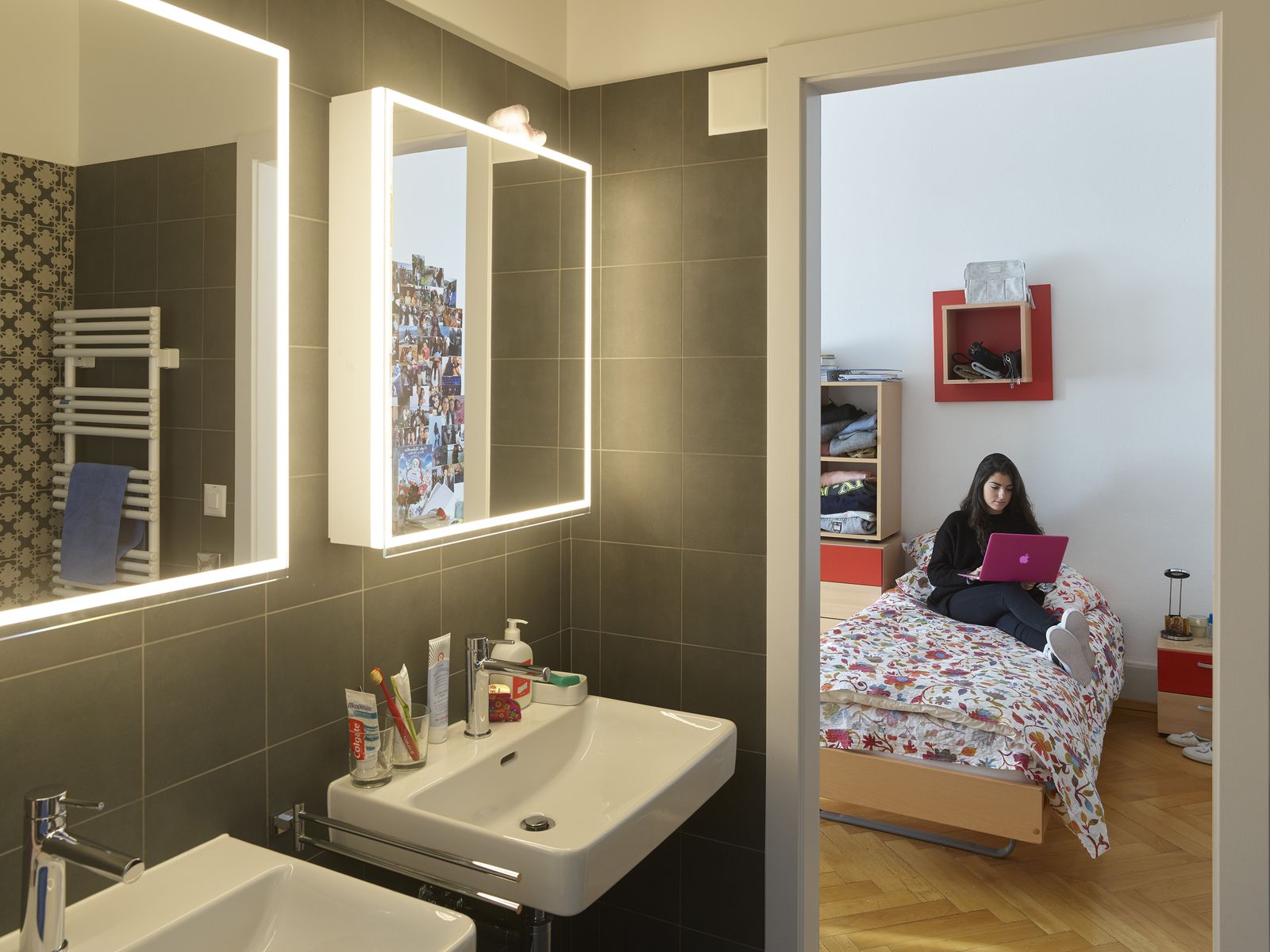 Brillantmont is the place our students call home- a safe place in which to grow and mature.
Living alongside others from many different nationalities is a unique experience and the friendships made will last a lifetime. Explore boarding school life here
READ MORE
Summer Course
Summer Course is the place to be! Join students aged 10-17, to learn French or English, make friends from all over the world, try new activities and discover Switzerland.
Summer Course dates in 2023
Saturday 1st July - Saturday 12th August.
We can't wait to see you then!
SUMMER COURSE 2023 OPEN NOW!