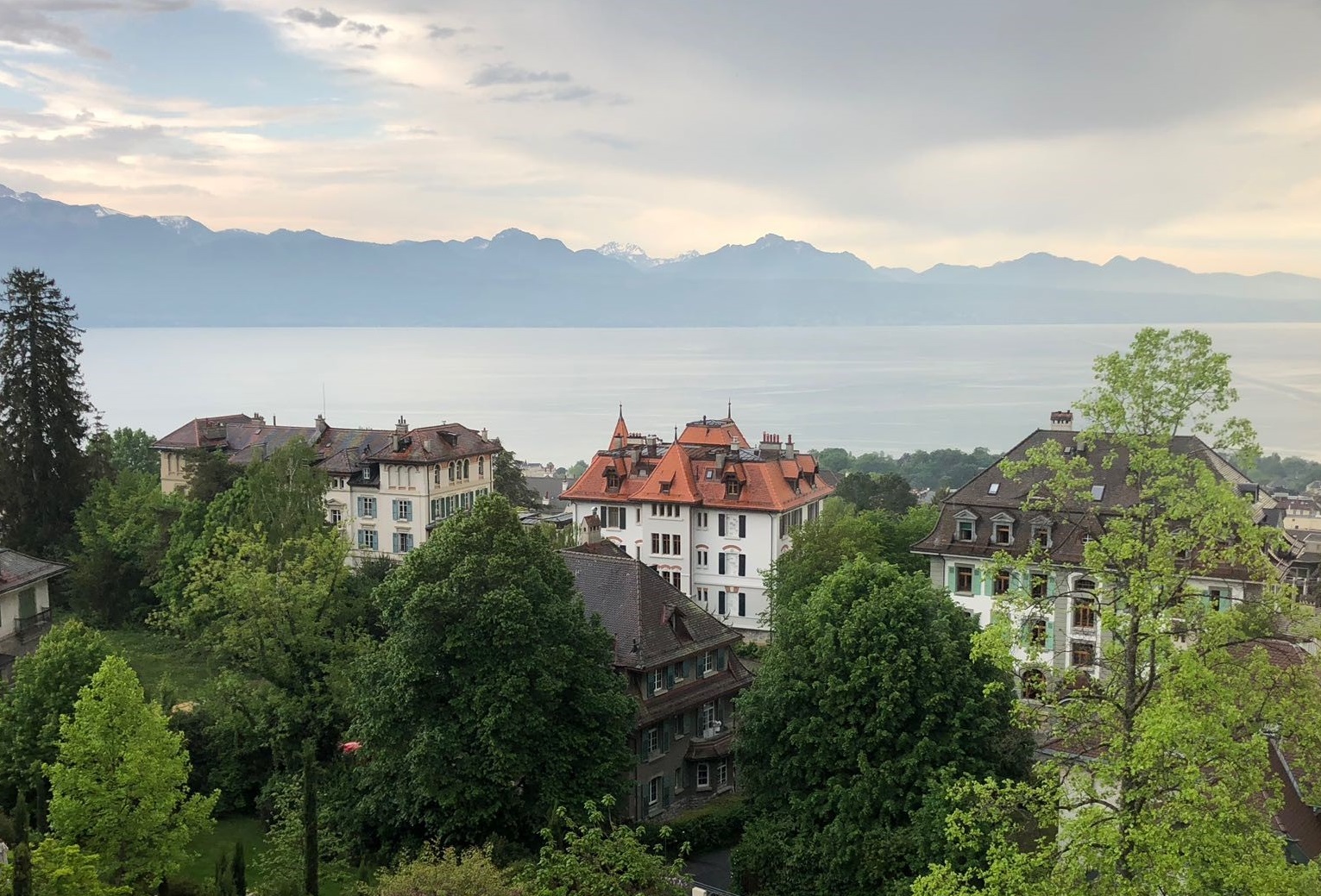 Entrust your child to the experts. Brillantmont is the oldest Swiss boarding school to be run and owned since the same family. We recently celebrated our 140th school year anniversary-quite a milestone!
We are proud to have been fullly re-accredited in July 2023 by CIS (Council of International Schools ) and NEASC (New England Schools and Colleges), who commended our " clear sense of purpose and direction which is visible across all aspects of school life" and "the school community for living the vision of the school so that a happy, family atmosphere permeates throughout the school."
Enjoy exploring our amazing school!
READ MORE ABOUT BRILLANTMONT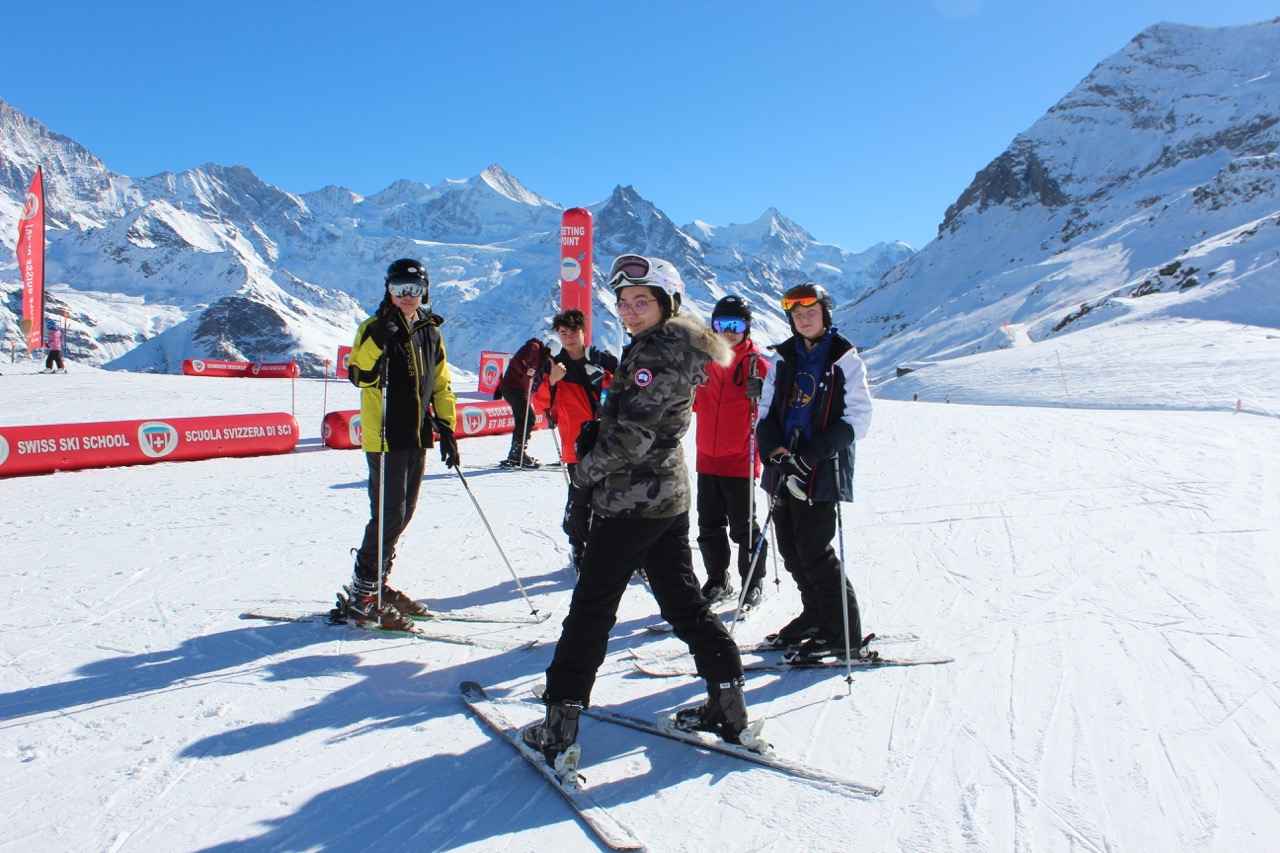 Winter Course
Snow and skiing are just around the corner.
Don't miss out on an incredible learning experience. Join Brillantmont Winter Course 2024 and have the experience of a lifetime – new friends, interesting classes, exciting excursions and of course, great skiing in the majestic Swiss Alps.

Last few spaces available!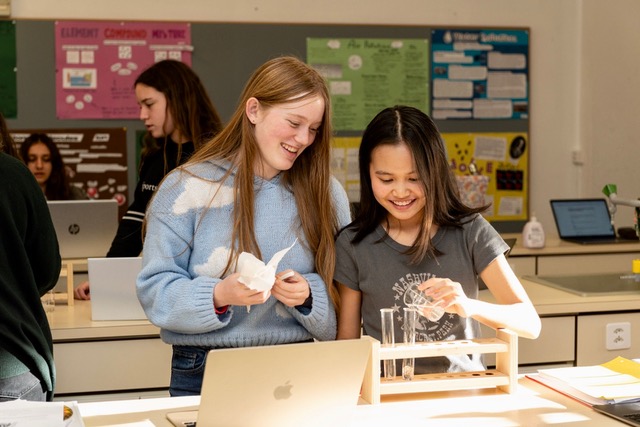 We look forward to welcoming you to Brillantmont!
Small, personalised, family - key words to define your life changing learning experience at Brillantmont.
We are the only school in this area to offer British IGCSE and A Levels. We also offer a High School Diploma programme.
Whatever your learning journey, we're here to help you all the way.
Apply now for 2024-25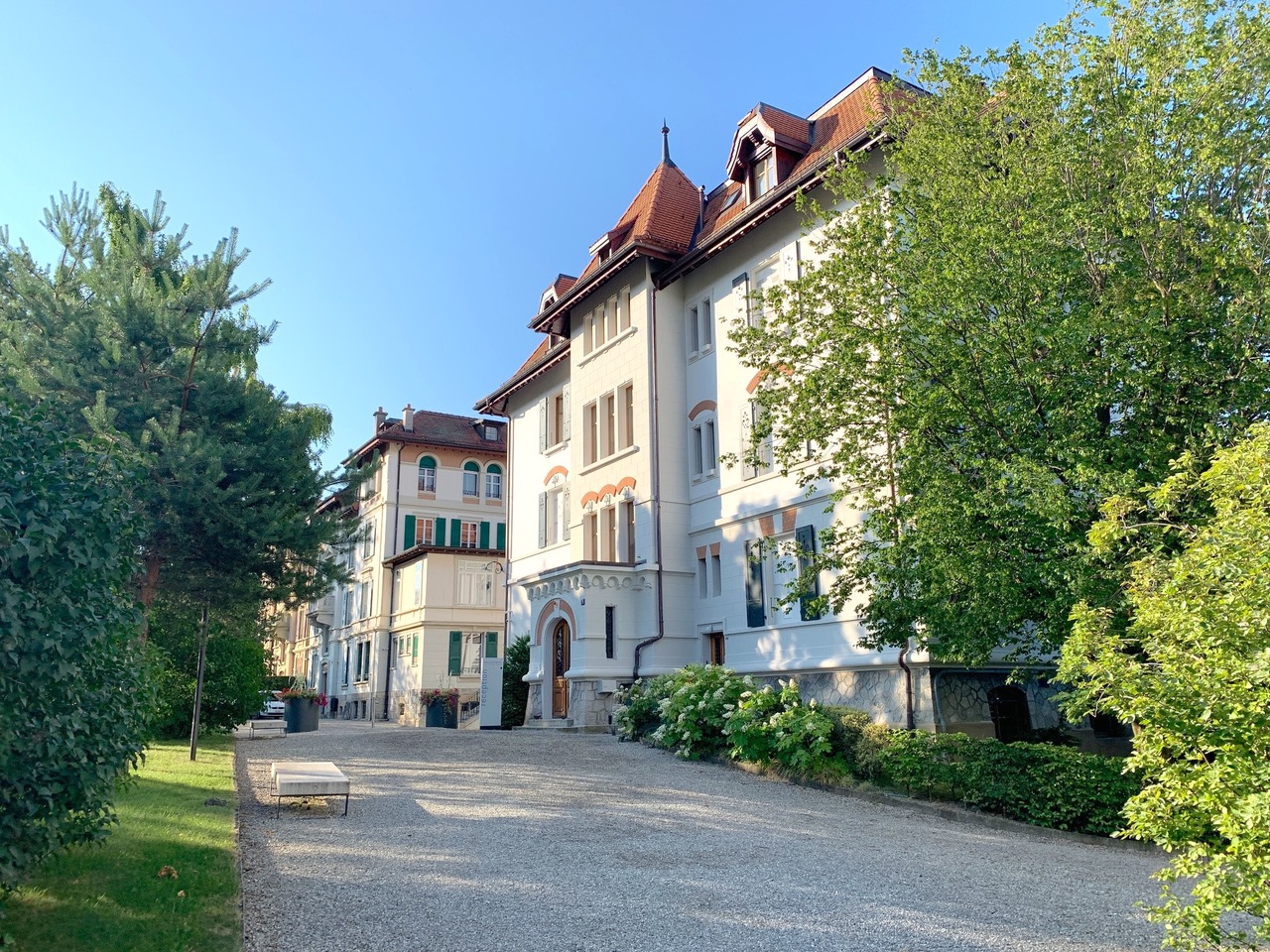 With ongoing admissions, we make life easier!
Brillantmont's academic programme is internationally recognised and addresses the individual needs of each of our students.
There is no better environment for a life changing learning experience - close to nature, with over 140 years of know-how.
You may be far away but thanks to video calls and live tours, we can make your admissions journey easy.
We're here to help you all the way.
HOW TO APPLY
Over 140 years of excellence!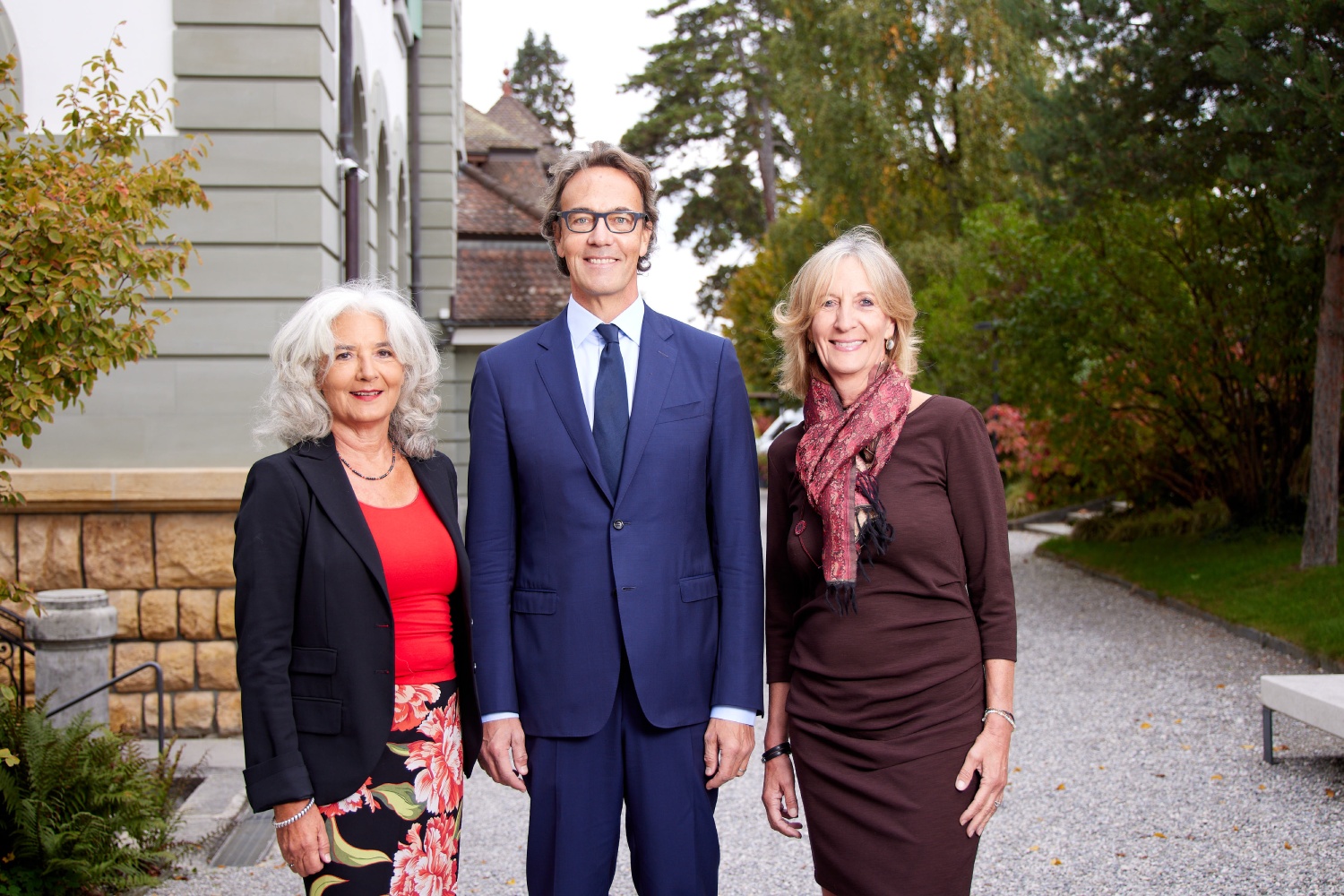 More than 140 years of helping students grow!

We are unique-the only Swiss boarding school owned and run by the same family since its foundation back in 1882. We recently welcomed back hundreds of alumni from across the globe to celebrate our 140th school year anniversary in style! Over the years, we have been lucky to impact the lives of thousands of young people across the world in our School Year and Summer Course.
Five generations on, we are just as committed to creating a home from home for our international students as we always were.

Let's look at some of the defining moments in Brillantmont's long history.
READ MORE ABOUT OUR HISTORY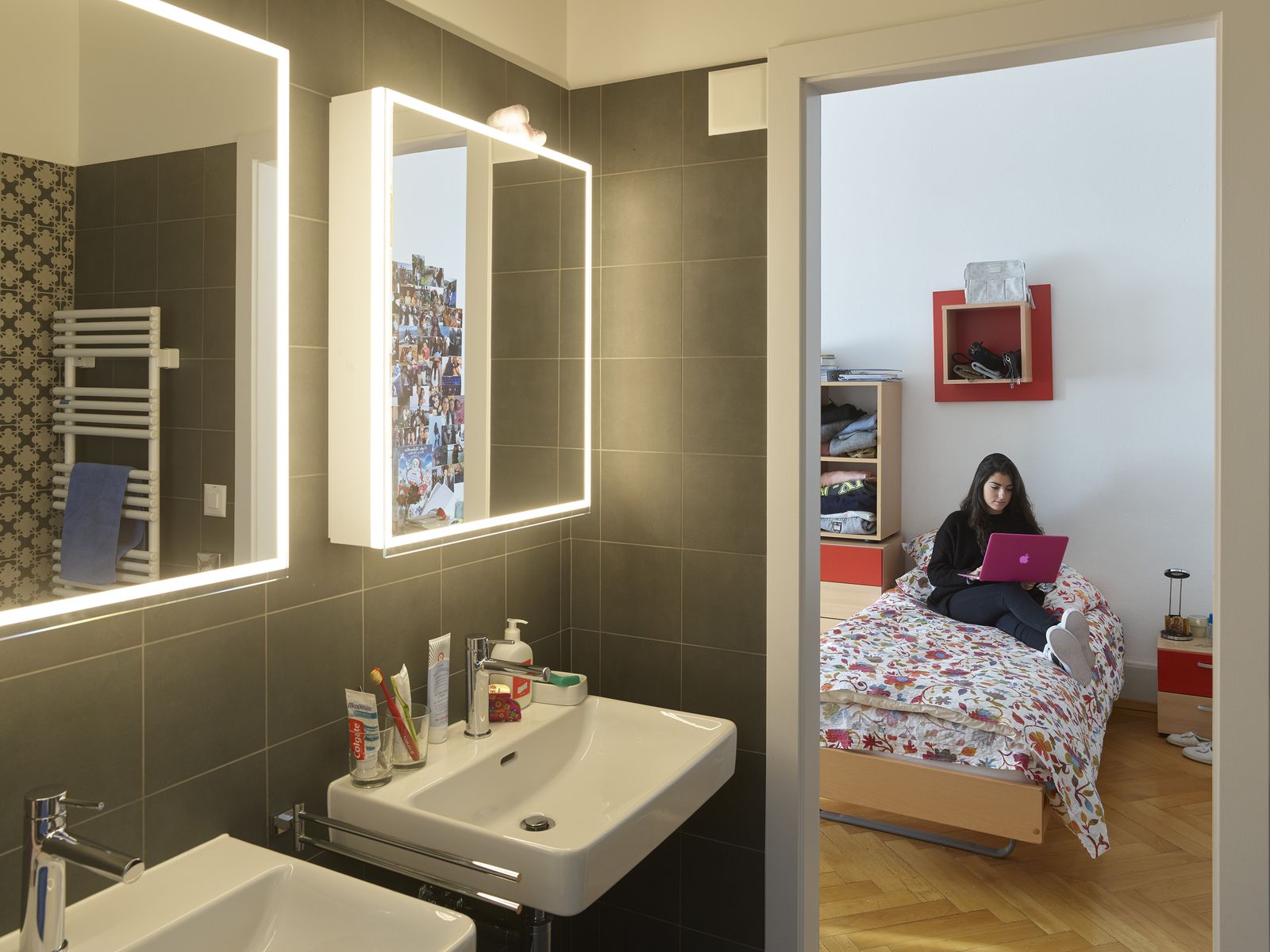 Brillantmont is the place our students call home- a safe place in which to grow and mature.
Living alongside others from many different nationalities is a unique experience and the friendships made will last a lifetime. Explore boarding school life here
READ MORE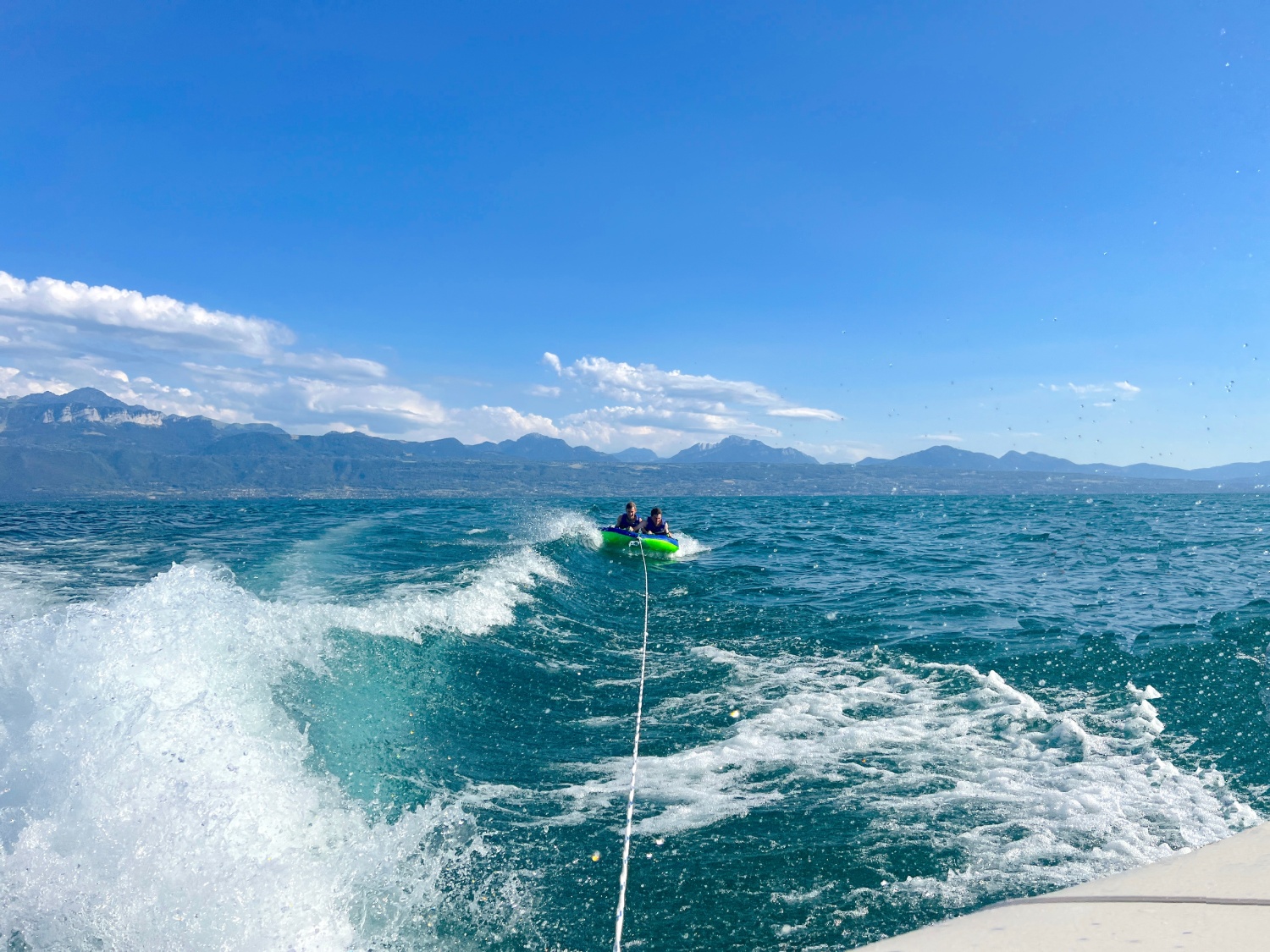 Summer Course
Summer Course is the place to be!
Join students aged 10-16, to learn French or English, make friends from all over the world, try new activities and discover Switzerland.
We can't wait to see you in summer - it's never too early to look forward to fun!
We can't wait to welcome you in 2024!
Summer Course 2024 registration is open!