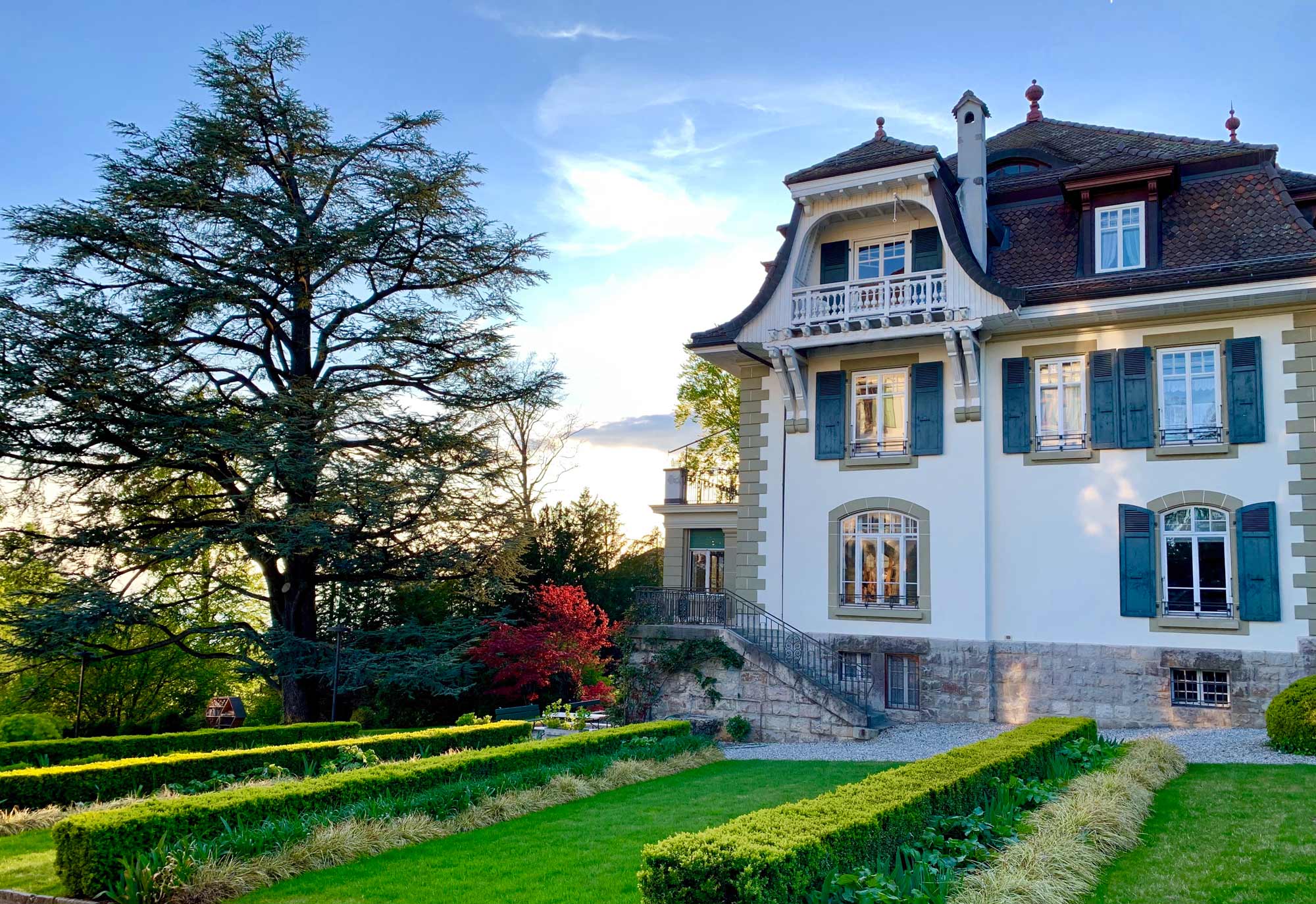 Visit Brillantmont International School

Searching for schools can be long process and travel may be difficult. Don't worry- we have solutions! We can come to you, through a Zoom / video call.

If you are able to travel easily, nothing beats seeing the school first-hand. Join us for an individual, personalised visit for you and your child to offer you an insight into our daily lives:
You will have a tour of the school and its facilities, meet our Head of Admissions for an individual discussion. You'll also meet other key members of staff who will take care of your child and meet a student from the same country and/or age group.

You will visit areas of the school that matter most to the success and well-being of your child, such as the boarding house, classrooms and sports facilities.

During your visit, we will aim to answer all questions you and your child may have. We want our students to feel at home here, and that begins from the moment we meet you! We are happy to discuss our academic programme, your child's interests and school life in general.

We are very flexible with regard to times and dates and we'll work with your often busy schedule to find a time that suits you.

Fill in the form below and we'll contact you shortly to arrange your exclusive visit. Alternatively, contact our Admissions Department to organise the visit: admissions@brillantmont.ch or +4121 310 0400

Can't travel right now? Don't worry; we'd love to meet you and your child in a video call. You can find out everything you need to know, talk to a current student and our Head of Admissions.
Book your call with Brillantmont

We look forward to meeting you!