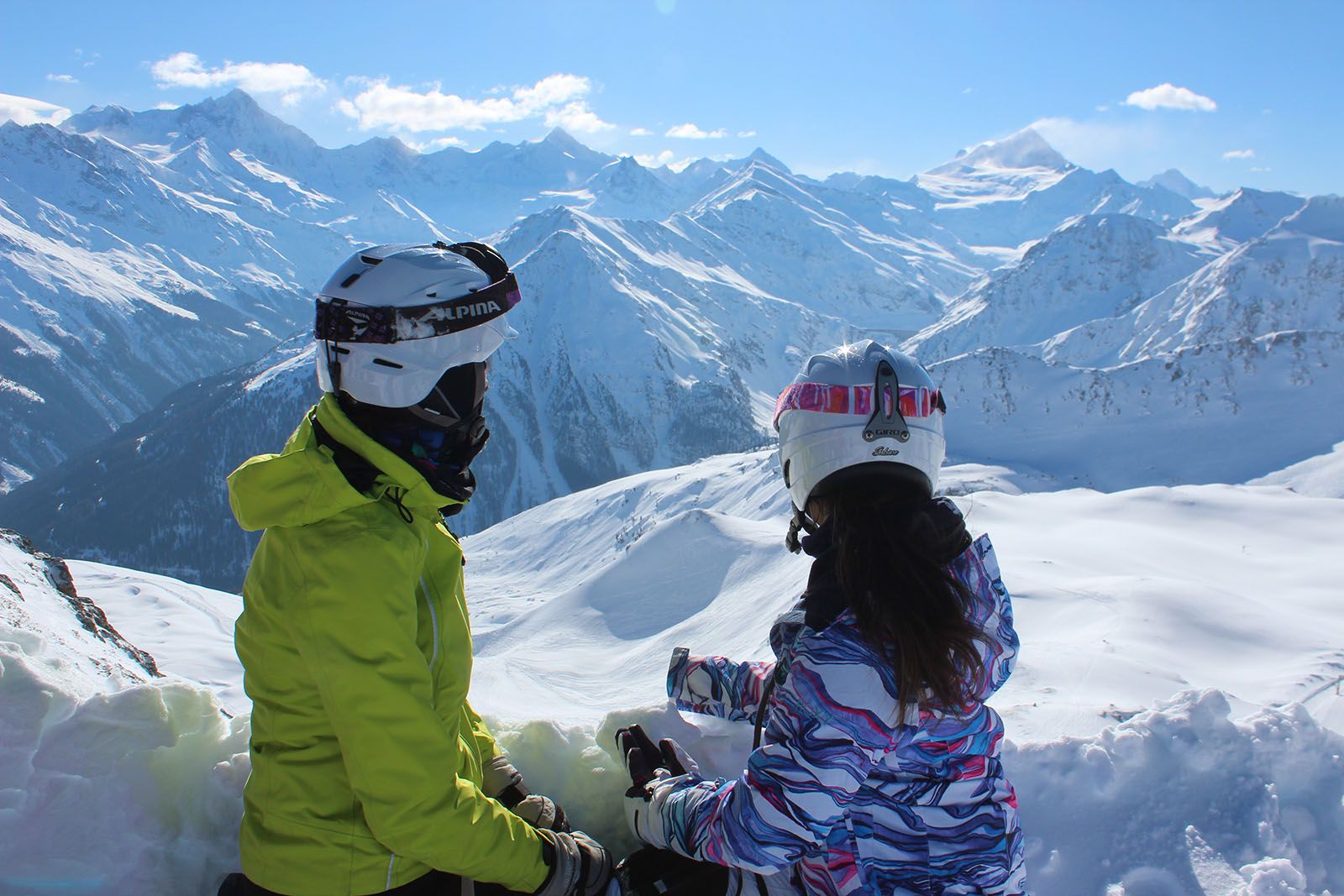 From January to April, skiing is a highlight of life at Brillantmont. Within under an hour we can be on the ski slopes. Skiing is hugely popular at Brillantmont and as soon as the snow falls, our students are impatiently looking out of the window to the snowy peaks nearby.
Each weekend from January to April, we run a ski trip. Students leave school early in the morning to head to a famous ski resort where they follow classes from beginner to advanced, taught by the Swiss Ski School. They return to school early evening, having spent a fun, exhilarating time.

The highlight of the second term is without doubt the Brillantmont ski week. Most students participate and have an amazing experience, skiing every day for the whole week in the picturesque village of Zinal. With 4000m peaks and over 200km of slopes for all abilities, the ski week will challenge the most accomplished of skiers. Students ski all day, under the supervision of fully qualified ski teachers from the Swiss Ski School and enjoy a fun-filled after-ski programme organised by the Brillantmont staff who accompany the trip.
We may organise one or two ski weekends during the season and weather permitting, may extend our season long into the spring with an Ascension weekend trip to a legendary resort like Zermatt, home to the Matterhorn peak.
We also enjoy other fun snow activities like cross-country skiing, snow tubing, snow-shoeing and night sledging.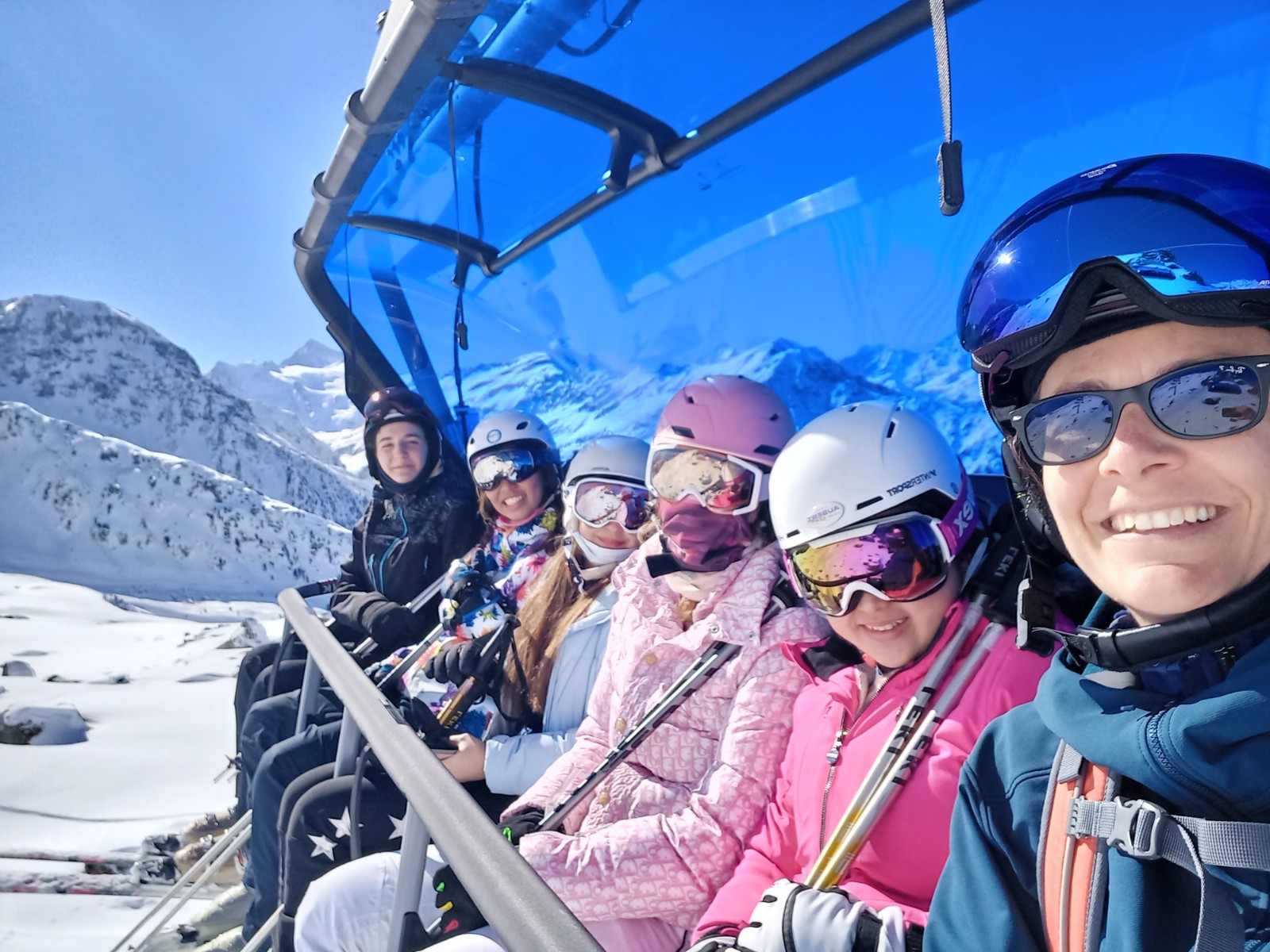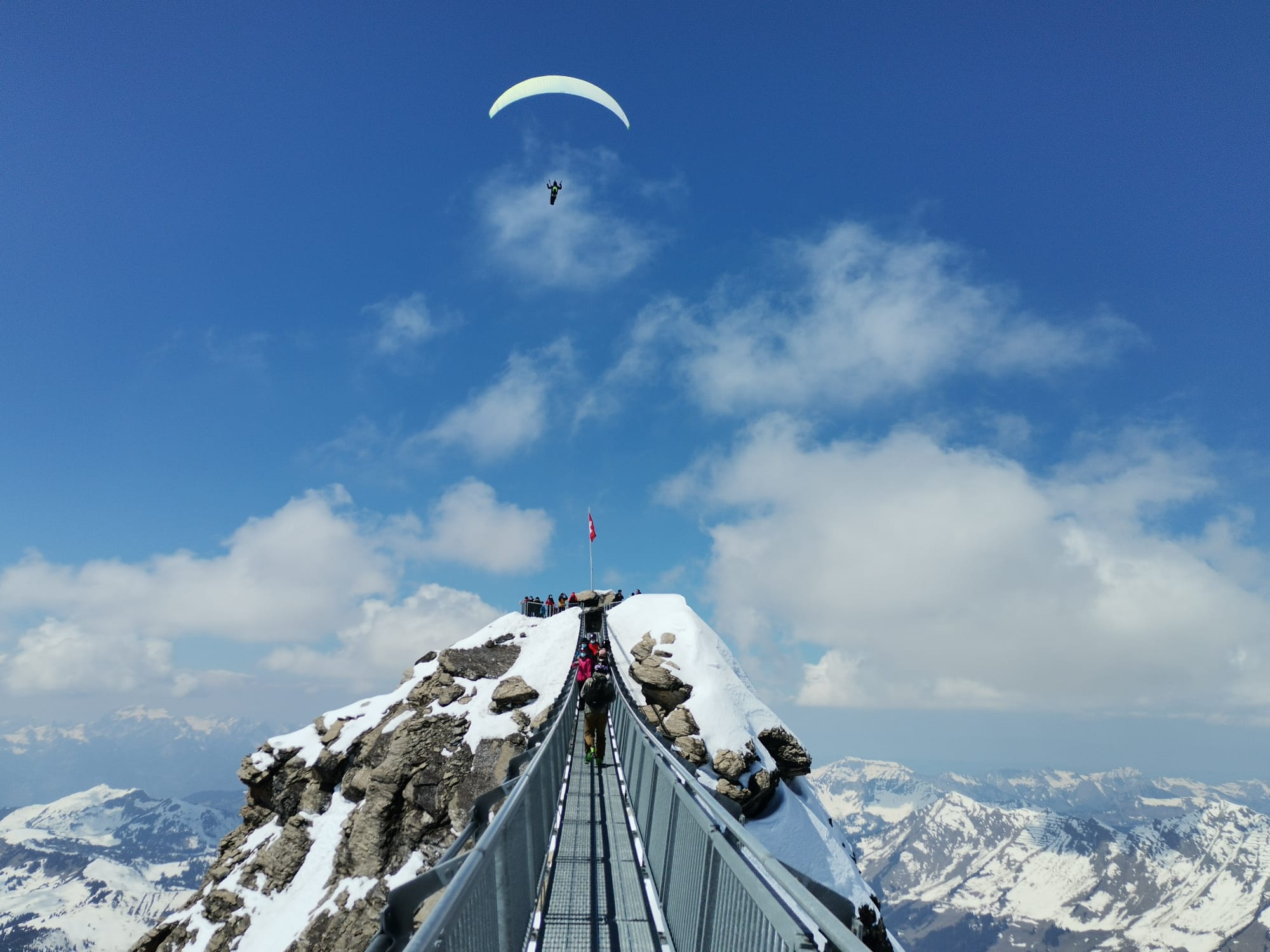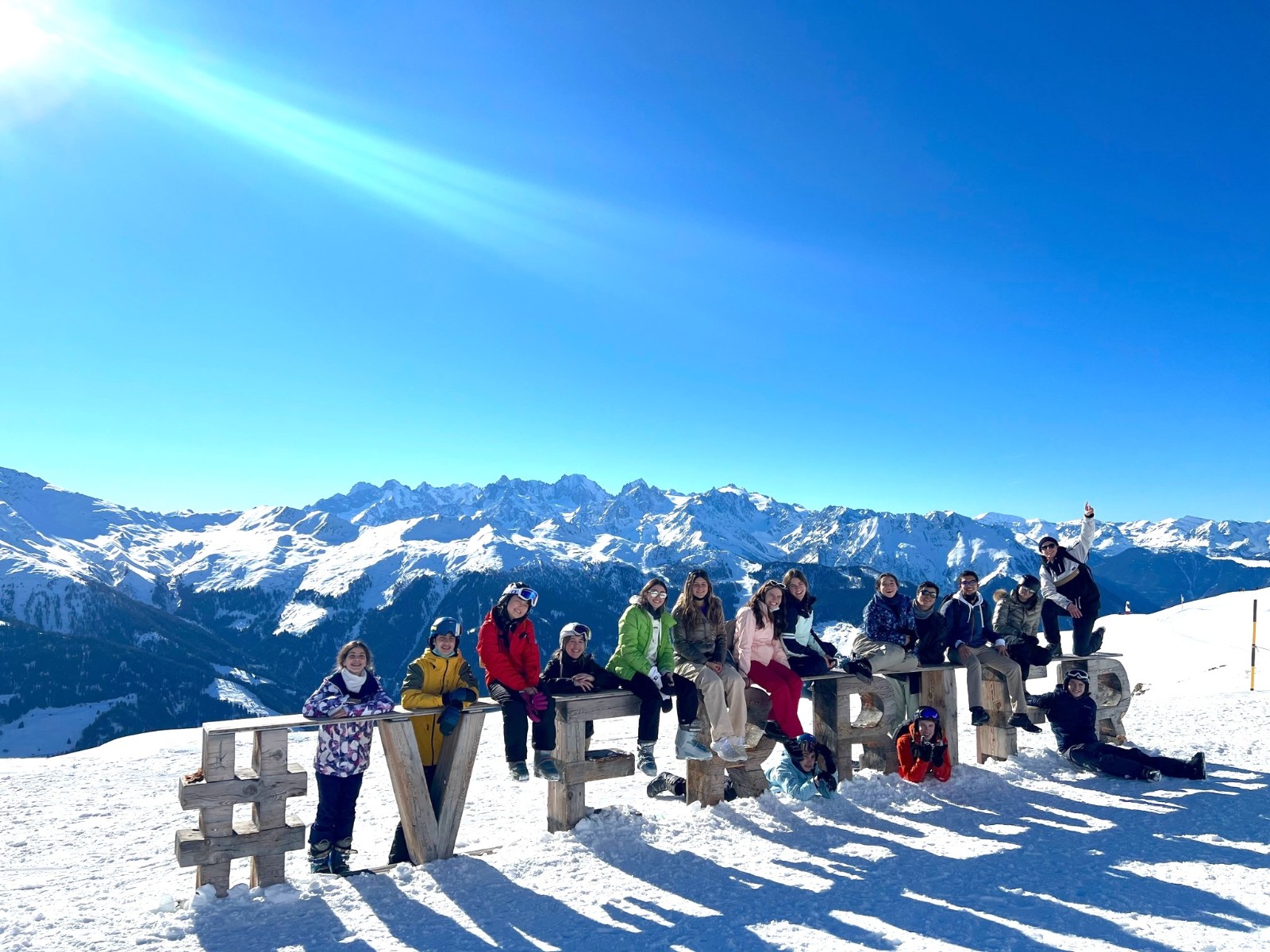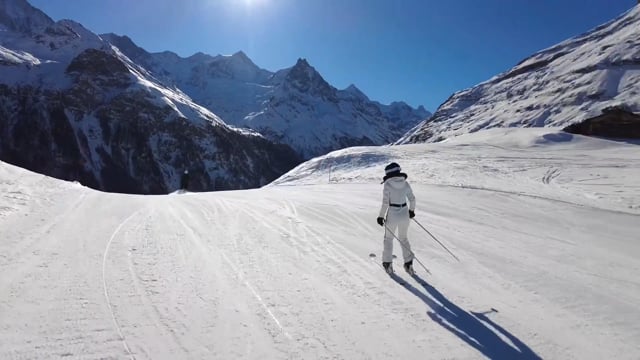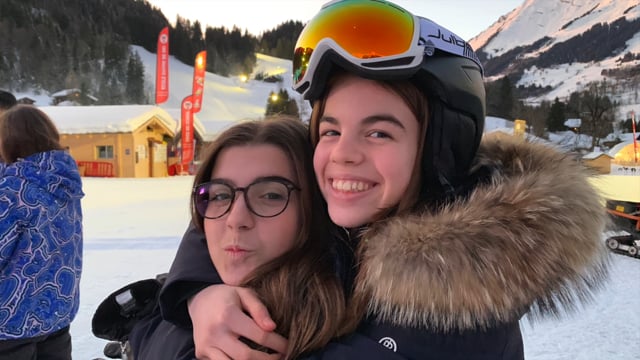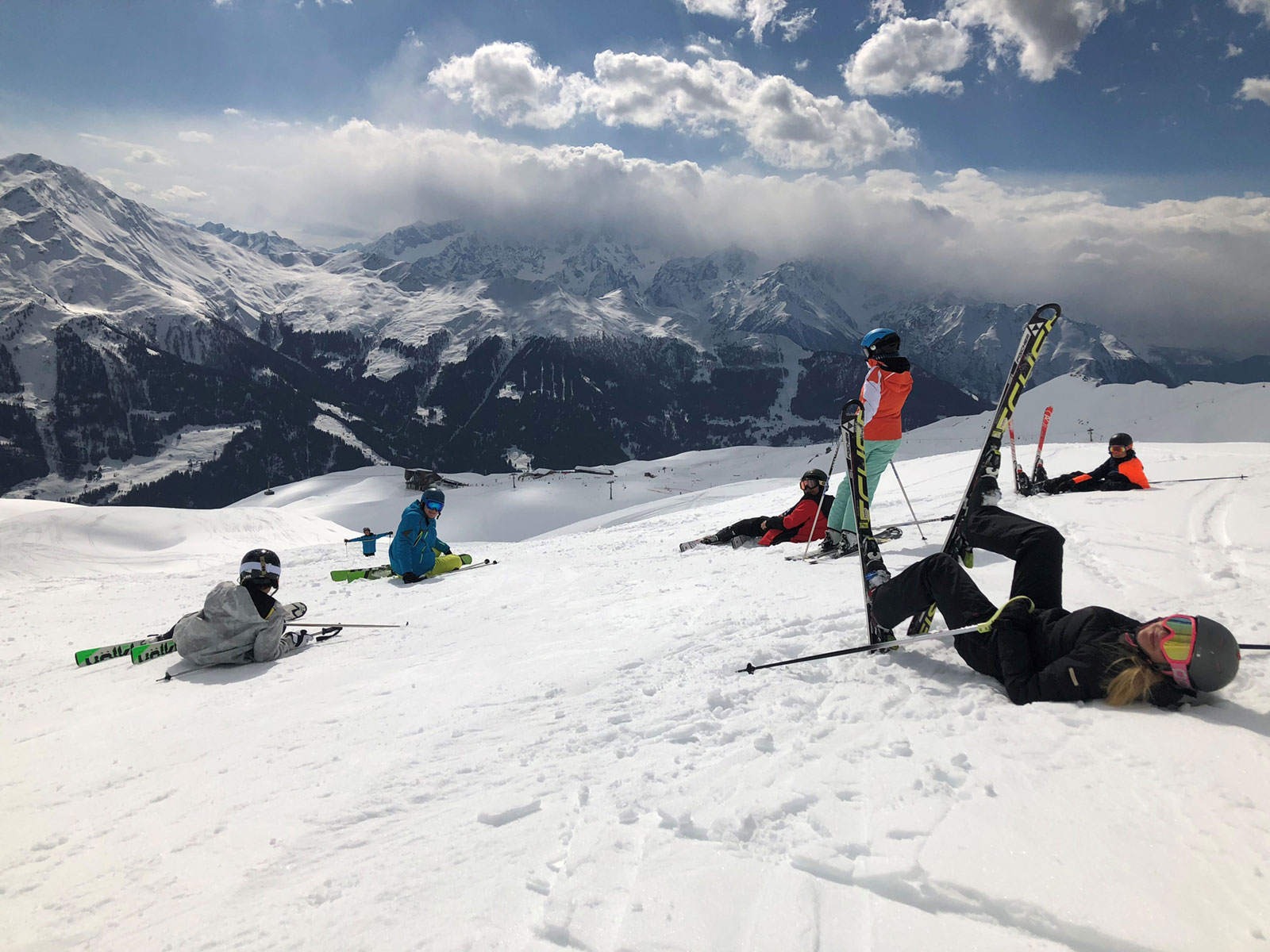 Do you have long holidays from January?
Do you like skiing and all things snowy?
Why not use that time to get a taste for boarding school life on our Winter Course?
You'll follow regular classes with the other students, taking French and other High School subjects too. You'll be fully integrated into boarding school life and can experience living with students from many different countries.
Aside from the academic programme, Winter Course students participate in clubs and school activities and enjoy the ski / winter sports programme, with skiing every weekend and sledging.

Why not stay for an extra week of excursions to discover the local area and join our amazing ski week?
Who knows? You may enjoy it so much you may want to come back for the school year!