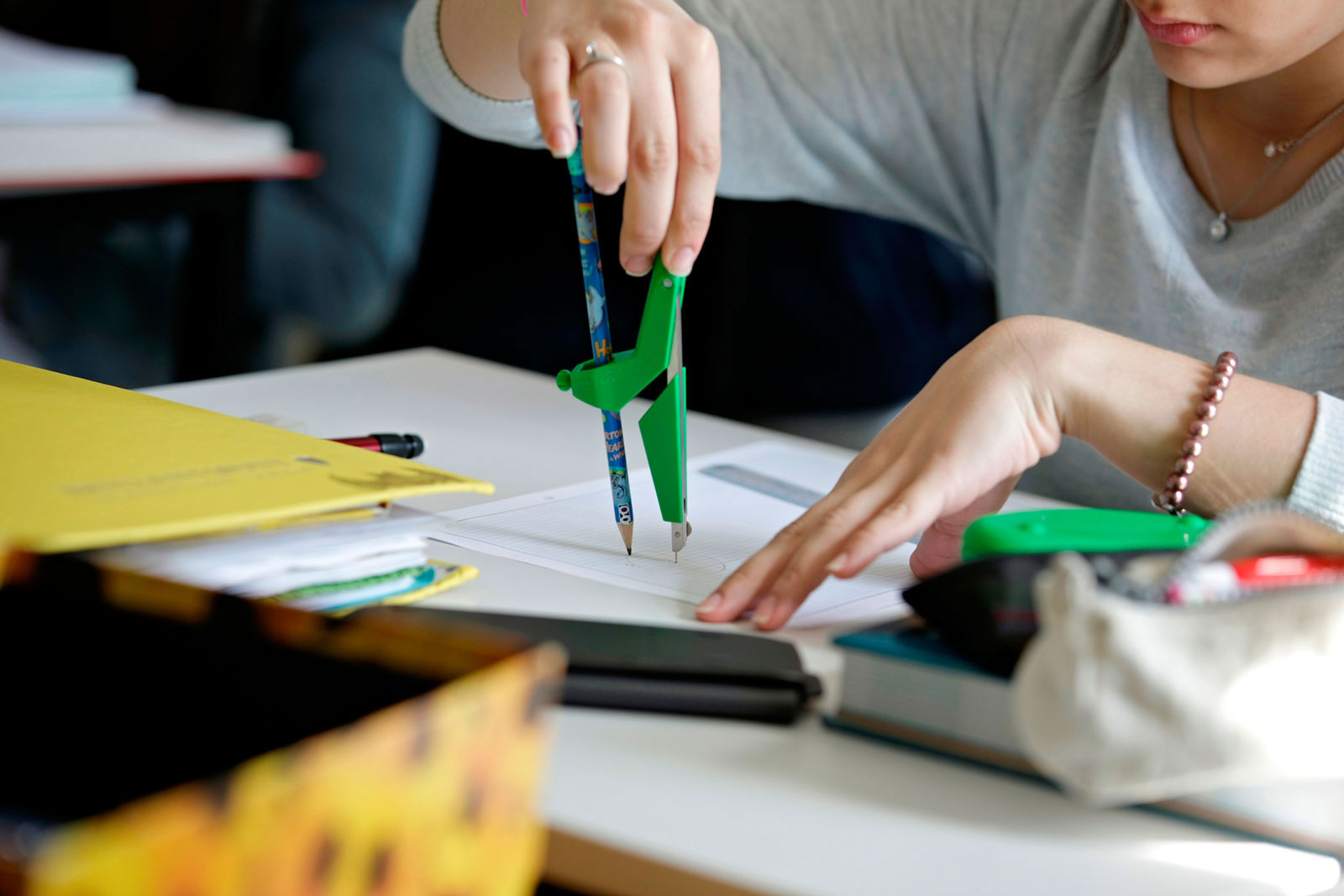 The Brillantmont community of alumni, parents, students and staff is spread across the globe. Thanks to the private My BM space we can keep in touch with everyone wherever they may be.
The My BM area brings our school community together and helps parents and students keep informed.

During the School Year every parent and student receives a password. Via their password, parents and students can log into a private, secure Brillantmont area. Even though parents may be far away, they can see their child's daily schedule, their homework and their grades in real time.


Parents can also access their child's detailed reports, which are written at the end of each term and provide clear feedback on the term's progress, both academically and socially.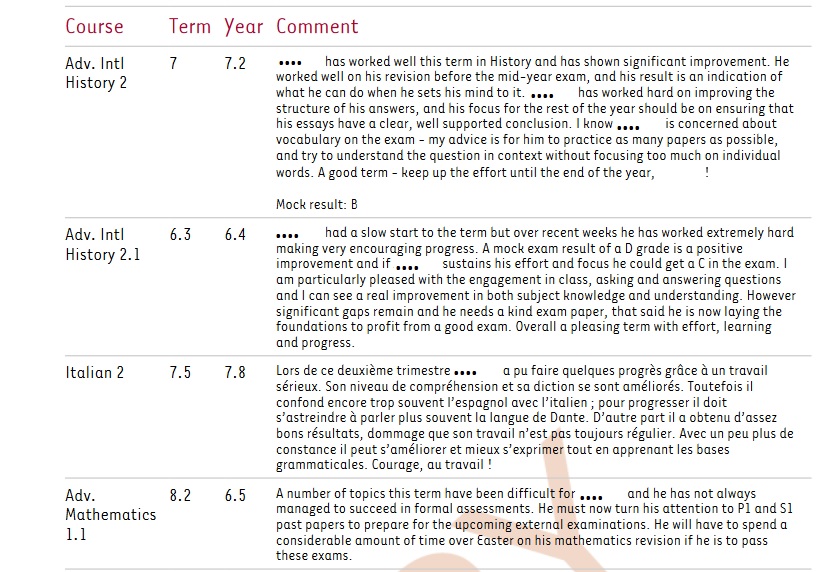 Parents can also access their account via a further secure password.
This enables parents to keep involved with their child's life at Brillantmont and encourages positive collaboration and communication between the school, the student and the family.