At Brillantmont, we promote a healthy lifestyle and emotional and physical well-being. Physical fitness is vital to a healthy life and the school provides many opportunities to be active.
Every student takes sports classes. These are organised by gender and are varied, so students get to try many different sports, either outdoors or in our amazing full-sized gymnasium. A wide range is offered including tennis, basketball, Zumba, gymnastics, trampoline, volleyball, badminton and many more.
As the Olympic Capital and home to the Youth Olympic Games 2020, the city of Lausanne has outstanding sports facilities, which our students can enjoy. Depending on the time of year, they might play enjoy beach volleyball or cross country by the lake, swimming at the pool next door, ice skating, cycling, cross country skiing and even pedalo on glorious summer days. Our students often join major sporting events such as the 20km race, the fancy dress Christmas Run and the Lausanne Marathon.
We have school teams in many different sports and our students regularly compete in inter-school competitions locally and nationally.
Our impressive display of trophies shows how talented our students are!
Aside from the health benefits, sports help students take a break from their studies, let-off steam and develop new friendships as well as learning valuable skills of teamwork.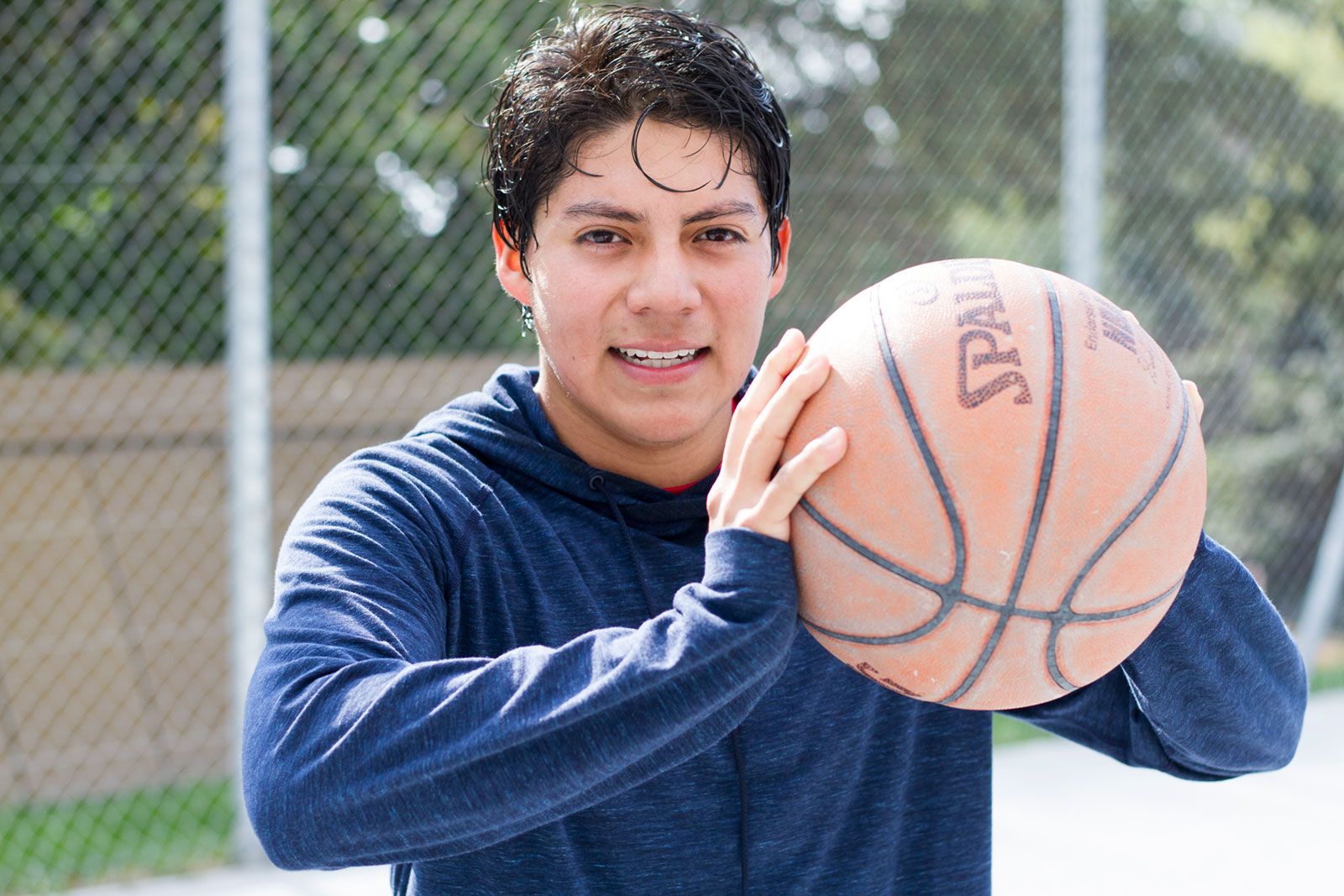 "In Lausanne, the Olympic Capital, what better place to keep fit and healthy?"