Brillantmont students are responsible, reflective, confident, engaged, innovative, courageous, international
We:
want students to be active partners in their learning and develop the positive attitude necessary to engender a love of learning for life.
embrace a collaborative and creative approach to enable students to possess the critical thinking skills necessary to meet the demands of the twenty first century and beyond.
promote international understanding and a global digital awareness that builds on the cultural diversity of the Brillantmont family.
prepare students to take risks in their pursuit of excellence and show perseverance to overcome barriers to learning
encourage perseverance and ambition so students discover their talents and take pride in their achievements.
Learning is a life-long journey not a destination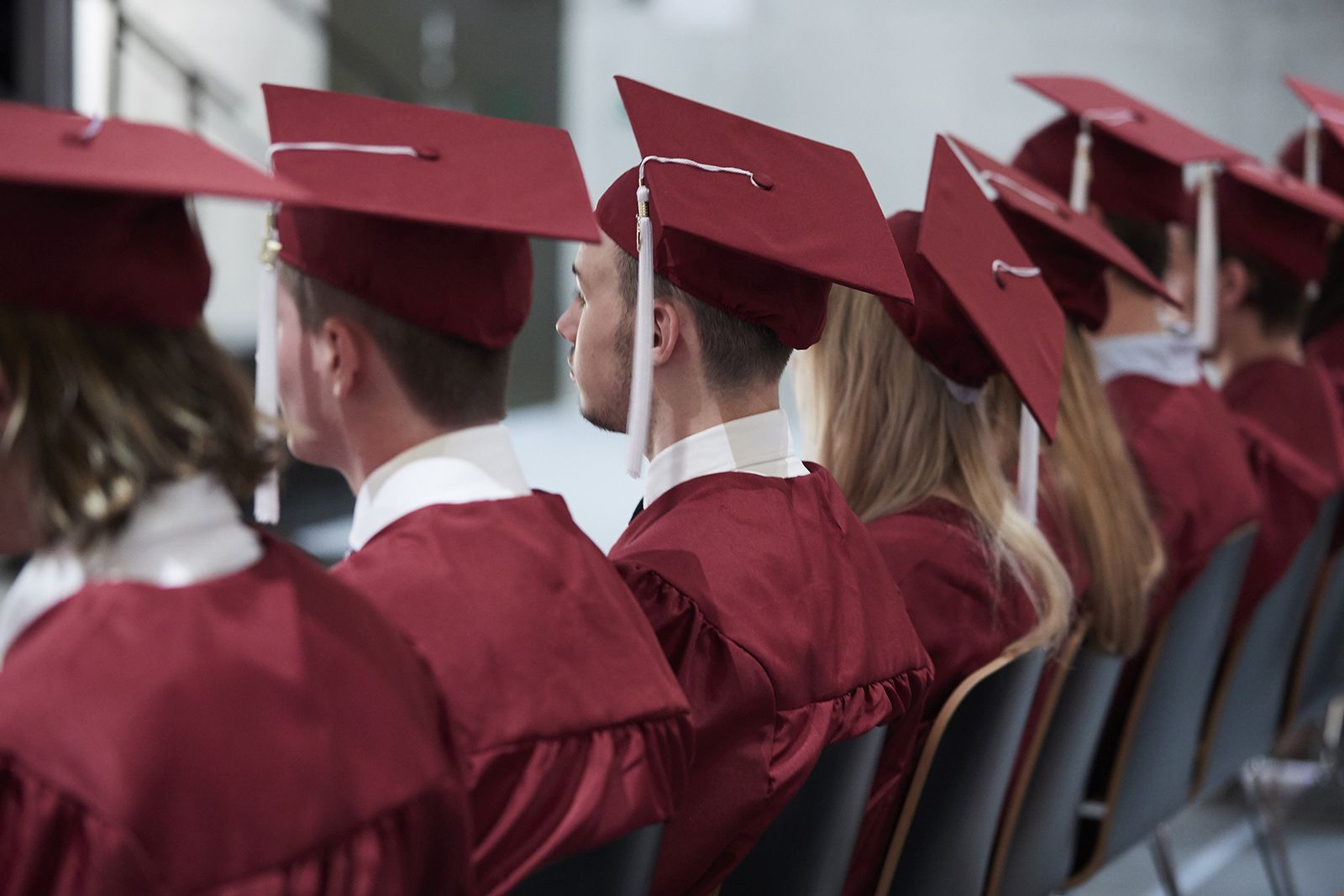 Brillantmont is a school which values the individual. This is reflected in the curriculum offered, which celebrates the cultural diversity of the school.
The fact that our students come from around 30 different nationalities provides opportunities to learn from each other, to learn about other cultures and mindsets and to share authentic real -life experiences. Humanities and language subjects particularly lend themselves to this, as does PSHE (Personal Social and Health Education), as they allow for exchange of views and opinions. Students and teachers can learn from each other, which is very enriching and enables them to become global citizens.
Active learning

We provide stimulating curricula and unique learning experiences which equip students with the attributes to thrive in a rapidly changing world.

Our teachers understand that students have different learning styles, which is why they use a variety of methods and media in their teaching. Their lessons seek to engage and meet the needs of all students.
The teaching also celebrates intercultural understanding since the diverse cultural backgrounds of our community provide opportunities for enriching discussions. Students learn from each other and each other's experiences.
Every year, as part of the academic programme, students join a study trip with their teachers. This gives opportunities to put knowledge into context. For example, students might discover the glaciers of Iceland, apply their French skills in Brittany or step back in time to understand History in the Belgian First World War Battlefields.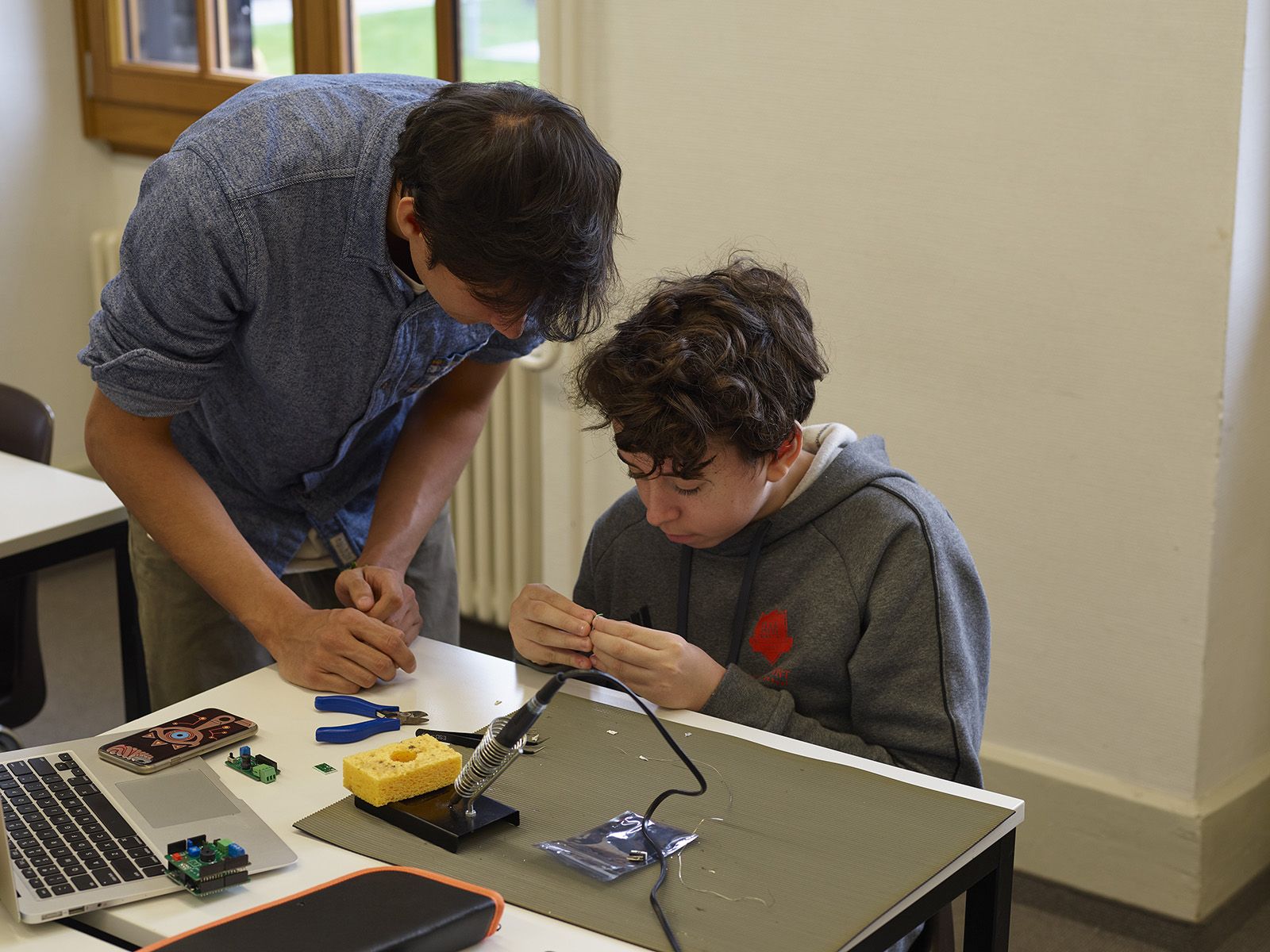 Our professional Librarian works closely with teachers to promote literacy and to help our students to develop their research skills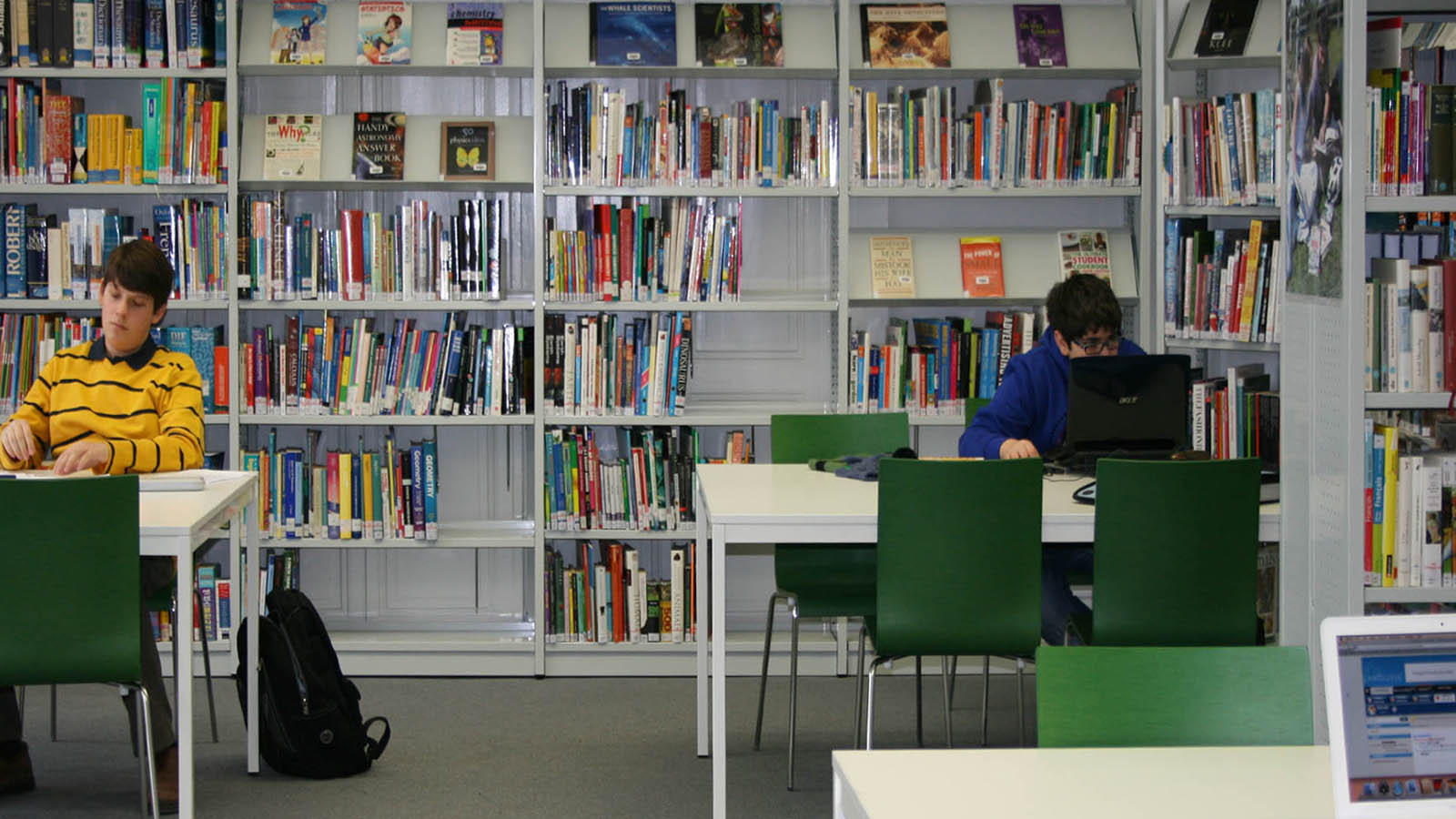 The Library is an important learning space within the school.

Classes come with their teachers to do research and it is a welcoming environment for both day and boarding students during their free time. It has a comprehensive collection of up to date resources and online databases linked to the curriculum and novels, comics and magazines of interest to teenagers and young adults, including mother-tongue materials.
Every year, we welcome an author in our school during our Reading Week, a week filled with activities and games to foster the love of books.